What is the one thing you want the most as a real estate agent? To generate more leads! Right? There are plenty of lead generation strategies for real estate. Cold calling is one of the prospecting methods in real estate to generate more leads.
But the question among most realtor agents arises, "Is Cold Calling Effective In Real Estate?" Absolutely! Real estate cold calling is effective.
The core concept of cold calling is communicating with decision-makers directly through phone calls and pitching your services. Cold calling can be an effective way for a realtor agent to find new clients if done correctly.
In this blog, we will help you understand the effectiveness of cold calling in real estate by providing real estate cold calling statistics and a hypothetical mathematical breakdown.
In The Real Estate Industry, How Effective Is Cold Calling? (Stats)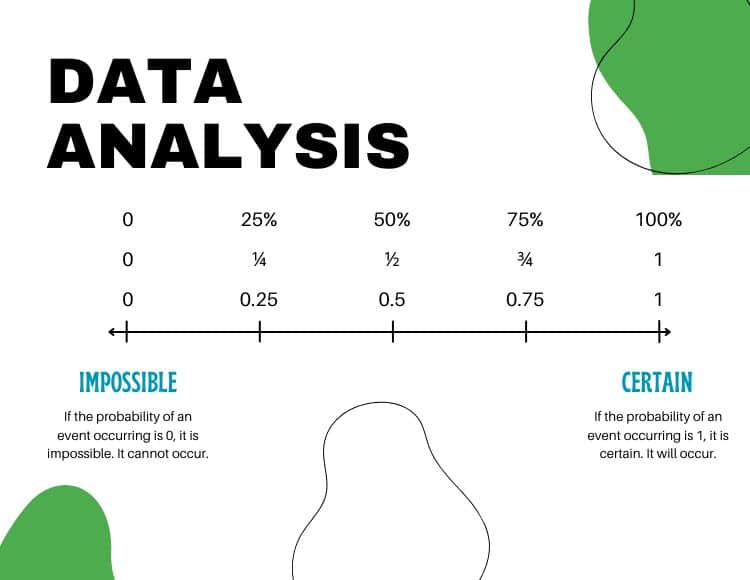 One question that often comes on mind before selecting cold calling as a marketing strategy is "Does cold calling really work?". Cold calling is one of the most traditional marketing strategies in the real estate industry. Realtors use cold calling to generate new leads. Then, they communicate with people who want to buy or sell their homes and schedule meetings with interested customers. 
But how can you determine the effectiveness of cold calling in real estate? Let's look at some proven statistics on cold calling.
Success Metrics of Cold Calling
Cold calling's success rate is disheartening. Many believe it is dead, as the rejection rate of cold calls is very high. Cold calling typically results in a 1% to 3% success rate. Baylor University's research on the effectiveness of cold calling suggests that only 0.3% of cold calls lead to an appointment.
Cold calling in real estate doesn't look effective initially. 95% of contacts aren't immediately interested or need real estate services during cold calls. But with consistent effort, cold calling can be a profitable option. Agents making 20 cold calls daily achieve a 10%-20% success rate annually. 
What People Think about Cold Calling in Real Estate
Most people think of cold calling as an old-fashioned marketing strategy for real estate. 70% of real estate agents prefer sending texts over making phone calls. 
But real estate cold calling is a great lead generation strategy. Many realtors use cold calling as their main marketing channel to generate quality leads. 57.7% of real estate agents believe telemarketing is the most effective way to generate leads.
The Effectiveness And Order Of Prospecting Techniques
The success rate of real estate agents using cold calling is impressive. It is the most effective prospecting method for realtors to reach potential clients behind referrals. Cold calling has an effectiveness rate of 57.1%, while referrals lead at 92.8%. So, real estate agents can use this outbound prospecting strategy to reach potential clients and grow their business.
CRM Integration and Close Rates
Realtors use several acold calling software for real estate to generate better results. Realtors can easily improve relationships and grow their business with a well-integrated CRM. A CRM tool is used for contact, sales, agent productivity, and follow-up process management. 
Real estate agents having an effective CRM can maintain a close rate higher than average. 23% of agents with a well-integrated CRM maintain a close rate of 16%. Real estate agents must have a CRM system to make their cold-calling efforts more effective.
Shifts in Communication Preferences
Email marketing is becoming popular for sellers. Emails have a much higher response and open rate. Emails are more effective in reaching potential customers than cold calling. 49% of sales reps prefer using email over cold calling. Consider shifting your outreach focus to email marketing as a real estate agent. You may achieve faster results than phone calls and cold texting real estate.
Income Generated Through Cold Calling
Cold calling in real estate can generate a great amount of income. Realtors generate more quality leads and close more deals by utilizing cold calling. Over 200 real estate professionals report earning more than $250,000 annually, primarily from cold calling. So, you can invest in cold calling without thinking much.
Lead Generation Statistics
Lead generation is the most important aspect of the real estate industry. Realtors use several methods to generate leads. 50% of real estate leads are sourced from cold calling or direct mail marketing. These leads help to increase sales opportunities and maximize success in the industry. Real estate prospects secure 42.5% more sales appointments via cold calling and other outreach methods.
Follow-Up Success
When realtors develop meaningful connections with potential clients, these connections lead to successful follow-ups. Real estate agent success rate of follow-ups through cold calling is amazing. 68% of real estate professionals report successful follow-ups post-cold calling. It displays the efficacy of cold calling in real estate.
Hypothetical Illustration of Cold Calling's Potential Effectiveness In Real Estate ( Mathematical Breakdown)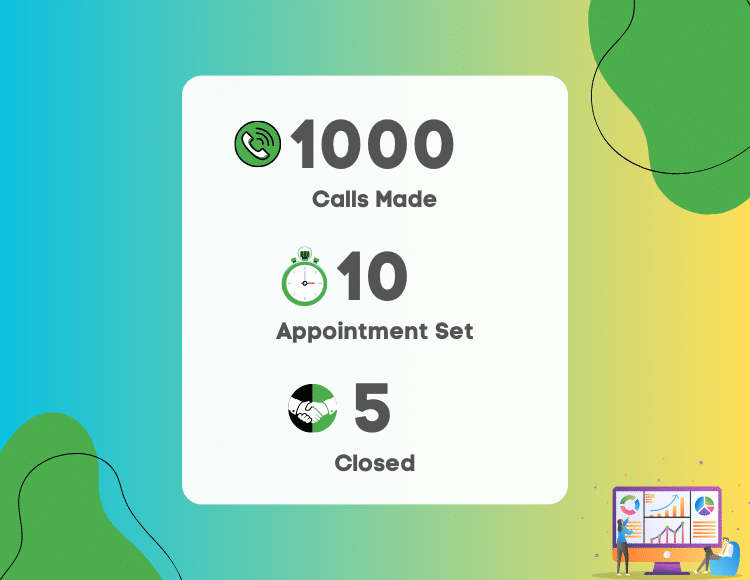 By going through the real estate cold calling statistics, you now know that realtor cold calling has been an effective strategy in the real estate industry. But still, you might be in doubt by thinking, "Does Cold Calling Work In Real Estate?"
Let's explore a hypothetical illustration of cold calling's potential effectiveness in real estate to clear all the doubt.
Calls to Contact Rate
Suppose you are running a real estate business. For your marketing purpose, you chose cold calling. Now, your cold-calling real estate agents made 200 calls in total. From those, 40 people answered and engaged in a conversation. So, you have 40 actual contacts. It means your real estate business has a 20% (40/200 * 100) calls-to-contact rate.
Contact to Lead Conversion
We already know you have 40 actual contacts. From them, eight people expressed some level of interest during the cold call conversation. We can consider these eight people as qualified leads. 
So, you have a 20% (8/40 * 100) lead conversion rate from contacts.
Lead to Appointment Conversion
Now, of your eight qualified leads, two of them scheduled an appointment. 
So, your business has a 25% (2/8 * 100) appointment conversion rate from leads. 
Appointment to Deal Conversion
After scheduling appointments with those two leads, you meet with them and try to secure the sales. Among them, you closed one actual deal. 
This translates to a 50% (1/2 * 100) conversion rate from appointment to deal.
Overall Conversion Rate (From call to deal)
To summarize, you applied cold calling in real estate and made 200 calls to generate leads. From those 200 calls, you were able to close one deal. So, your overall conversion rate is 0.5% (1/200 * 100).
Applying These Hypothetical Rates to Larger Numbers
If you apply these hypothetical rates to larger numbers, let's suppose you made a total of 1,000 calls. You successfully engaged with 200 people and generated 40 qualified leads. Ten of them scheduled an appointment with you, and five agreed with the deal and either bought or sold houses.
So, making 1,000 calls result in:
200 actual contacts

40 qualified leads

10 appointments

5 deals closed
So, Should You Go For Cold Calling When It Comes To Real Estate?
With the statistics and hypothetical mathematical breakdown, it is clear now that cold calling in real estate is effective. So, you should definitely go for cold calling when it comes to real estate.
Cold calls allow you to contact many potential clients and establish a professional relationship quickly and affordably. Furthermore, it lets you practice and refine your real estate pitch to improve your sales methods. Ensure you provide clear information and solutions for the prospects so that they listen to your pitch and schedule further communication.
You can conduct a smooth lead generation process by taking real estate cold-calling services. A real estate cold caller can turn a stranger into a paying client after having a brief conversation. Hiring cold callers for real estate will save you time and money. It will give you more time to meet with clients and show them houses.
Your skilled cold callers will bring in more buyers and sellers. And as a realtor, you can focus on B2B lead generation for real estate, appointment setting, and closing deals.
2nd Most Effective Marketing Channel For Real Estate After Cold Calling?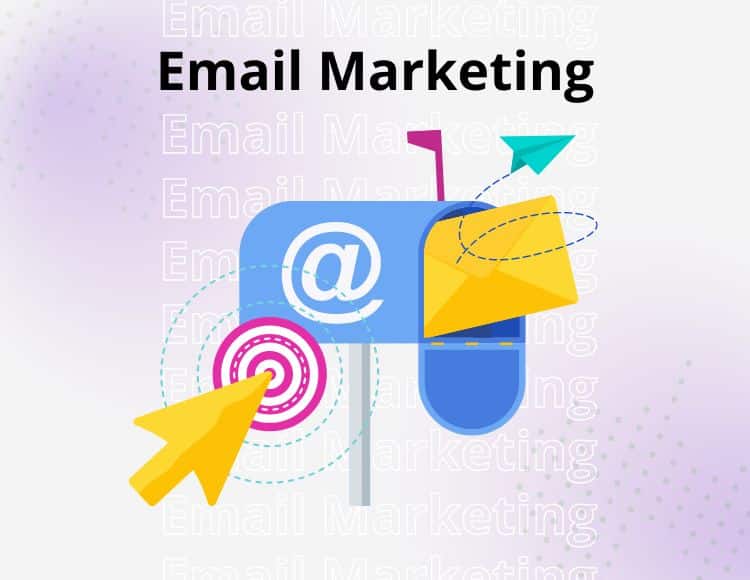 You can choose email marketing if you don't want to advance with cold calling. Email marketing is another effective marketing channel for real estate after cold calling. It is the perfect lead generation strategy to generate and nurture potential buyers and sellers.
Building relationships is crucial for real estate. Realtors need to develop strong and personal one-on-one connections with clients to succeed.
It is a huge decision for clients to buy or sell a house. Email marketing lets you communicate with potential buyers and establish your reputation as a real estate expert. So, when they are ready to buy or sell and looking for a realtor, they know whom to trust as an expert.
Personalize your emails by incorporating interesting content and displaying your expertise in real estate. It will generate more leads, and you can secure more sales.
Conclusion
Most likely, you got your answer to "Is Cold Calling Effective In Real Estate." With the statistics of cold calling and the hypothetical illustration of its potential effectiveness, you now know its effectiveness in the real estate industry. Real estate cold calls have a great success rate of generating quality leads and closing more sales.
Remember, cold calling is difficult as the rejection rate is high. So, hire cold-calling real estate agents to save your time for client interaction and property showcasing. Your real estate cold caller will generate leads, and you can focus on growth.
To make cold calling in real estate more effective, research your leads, present your real estate services, handle their objections and questions, and schedule follow-up appointments.