Janitorial Appointment Setting Services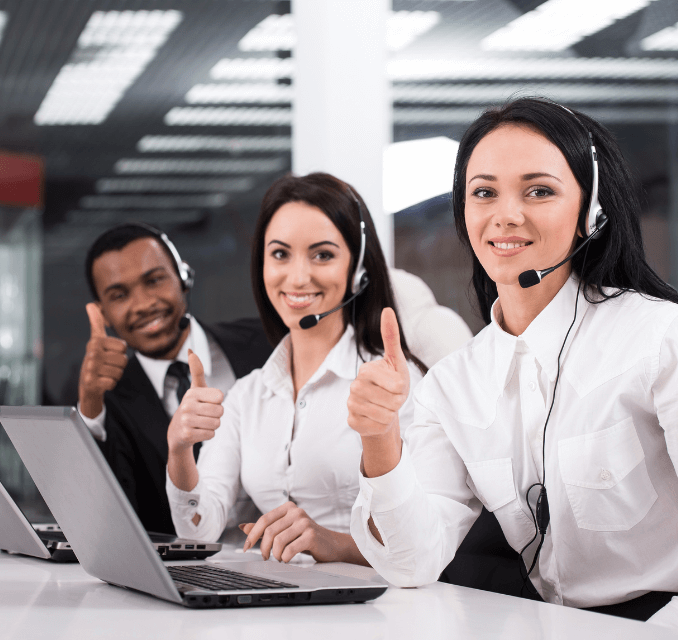 Acquire New Clients With Our Janitorial Appointment Setting Service
At Calling Agency, we believe in generating quality leads with our janitorial appointment setting service. With the sterling combination of advanced technologies, smart marketing techniques, and a team of professional cold callers, we've enhanced client satisfaction by offering ultimate quality. We aim to connect your business with potential customers actively seeking janitorial services. Hence, our approach to getting janitorial leads will ensure your business stands out from the competition and maximizes its growth potential.
What Our Janitorial Appointment Setting Service Offer
Transparent Reporting
No matter which phase we're at while working, we're always conscious in delivering reports frequently to you. This will allow you to observe the overall progress of our work and give us necessary feedback that will enable us to enhance our service quality. We use CRM software and other advanced equipment that help us to create error free reports without causing any significant hassle.
Customized Scripting
We understand that every customer is unique. Keeping that in mind, we've trained our team to reach our customers with different approaches. Considering the type of your prospects, we develop customized scripts addressing the customers' pain which help us to communicate with your prospects in a better way. This approach helps us to enhance your growth rate without harming your brand image.
Data Driven Strategy
Before launching any lead generating campaign, we identify your targeted prospects and apply different methods to get all the necessary data such as age, occupation, residing location, etc. Analyzing their data allows us to develop appropriate marketing methods that can significantly convert potential customers into valuable leads. Based on the results, we also make necessary changes in our campaign to ensure further growth.
Setting Qualified Appointments
We do not only focus on getting leads. Instead, we focus on targeting your suitable prospects that can eventually get you qualified appointments, which will help you to gain more profits for your business. To ensure that we include our marketing team to research and find out your suitable prospects and approach them in the appropriate methods. This approach significantly helps us to gain quality appointments on your behalf.
Niche Expert Appointment Setters
We have developed our team with expert cold callers from diverse fields. Especially considering the huge customer demand, we've included cold callers with substantial expertise in the janitorial appointment setting industry. Also, we conduct rigorous training for them to enhance their service quality and the chances of getting an enhanced amount of leads.
Advanced Customer Follow-Up
Each prospect is important to us. And that's why we do not only value our hot customers. Rather, we constantly work to build relationships with our clients after the first interaction. During the interaction, we note down their concerns, pains, and other demands related to our janitorial services. This helps us to improve our customer satisfaction rate and enhance the chances of converting more prospects into your potential leads.
Why Choose Us?
We Ensure Your Sales Team Always Has a Steady Stream of Valuable Prospects
Choosing our Janitorial Appointment Setting Services ensures your sales team's pipeline is consistently filled with high-value prospects. We apply our deep understanding of the cleaning industry, along with state-of-the-art software, to precisely identify potential clients who need your services. Our team is trained to handle objections and provide compelling reasons to consider your business, scheduling appointments at your team's convenience. This means your sales team can focus on what they do best – closing deals – while we handle the time-consuming task of prospecting. Trust us to keep your sales funnel healthy and your business growth steady.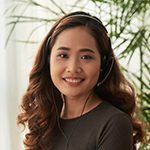 Call +1 (888) 875-0799
Benefits of Choosing CallingAgency As Your Janitorial Appointment Setter
Partnering with Calling Agency means enjoying some unique benefits that most janitorial appointment setting service providers don't offer. Here are some of the unique benefits that we promise to let you enjoy.
Time and Resources Saving
Working with CallingAgency ensures your sales team is able to fully devote themselves to nurturing relationships and closing deals, as we undertake the laborious task of prospecting, screening, and setting appointments. The significant time and resources saved can then be re-invested into improving other areas of your business operations. Moreover, our services can help to minimize overheads associated with staffing and training an internal appointment setting team, delivering considerable cost savings. We shoulder the responsibility of keeping your sales pipeline healthy, enabling your sales team to operate at peak efficiency.
At CallingAgency, we're committed to maintaining full transparency with our clients. This is why we provide exhaustive, easy-to-understand reports detailing all activities carried out as part of our service. From the total number of calls made and appointments set, to a granular breakdown of responses received and future actions planned, we keep you in the loop at every stage. This wealth of data allows you to assess the quality and effectiveness of our service, identify trends and patterns, and make data-driven decisions that can drive business growth.
Our team at CallingAgency consists of more than just proficient telemarketers. They are industry leading experts with a deep understanding of the janitorial sector, equipped with the knowledge and skills required to engage effectively with potential clients in your niche. Our appointment setters are well-versed with the unique challenges, requirements, and language of your industry, enabling them to articulate your value proposition convincingly and with authority. We pride ourselves on providing a service that extends beyond basic appointment setting, by accurately conveying your brand's voice and values to prospective clients.
What Can You Expect When You Choose CallingAgency?
Every client is valuable to us. Hence, to retain our client satisfaction, we're always open to offering special facilities that can boost your janitorial appointment getting rate. Here are some of these facilities we want to mention here.
Expert Appointment Management
When you choose CallingAgency for your janitorial appointment setting needs, you can expect top-notch expertise in appointment management. Our team of seasoned professionals has extensive experience in the janitorial industry, understanding its unique challenges and requirements. We have honed our skills in lead qualification, prospecting, and setting up appointments with potential customers. With a deep understanding of effective communication strategies and proven techniques, our experts ensure that each appointment is handled efficiently and effectively. By leveraging our expertise, you can trust that your appointments will be managed with the highest level of professionalism, maximizing your chances of converting leads into valuable customers.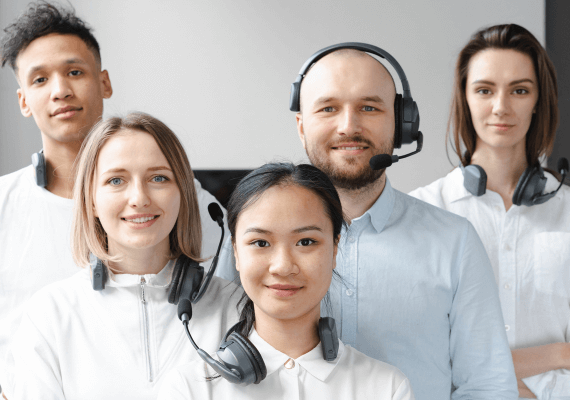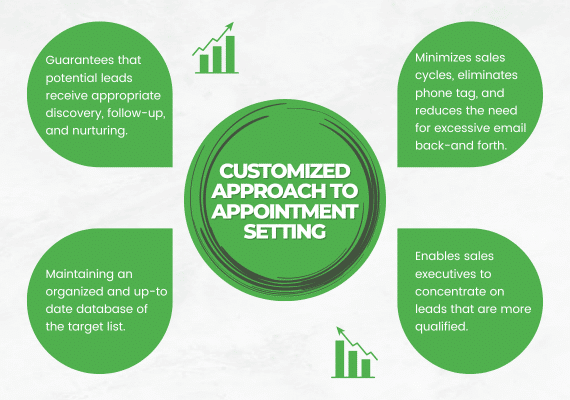 Customized Approach to Appointment Setting
We firmly believe in the power of customization. We recognize that every janitorial business has its own target audience, goals, and unique selling points. To deliver optimal results, we take a personalized approach to the appointment setting. Our dedicated team invests time to thoroughly understand your specific requirements, target market, and value proposition. By gaining insights into your business, we develop a tailored appointment setting strategy that aligns with your objectives. This includes identifying the most relevant leads, crafting compelling messaging, and tailoring our communication to resonate with your potential customers. Our customized approach ensures that each appointment is meaningful, relevant, and highly likely to generate positive outcomes for your business.
Quality Assurance for Appointments
Quality is at the forefront of everything we do. When you choose our janitorial appointment setting services, you can expect a rigorous quality assurance process that ensures the utmost accuracy and relevance of each appointment. Our dedicated team of quality control specialists diligently reviews every appointment before it is scheduled. They meticulously verify that all the necessary details are accurate, confirm that the appointment aligns with your specified criteria, and validate the genuine interest of the prospect in your services. By implementing stringent quality control measures, we ensure that you only invest your valuable time in appointments that hold a high potential for success. Our commitment to maintaining the highest quality standards empowers you to make the most of your appointments, increasing your chances of closing deals and driving business growth.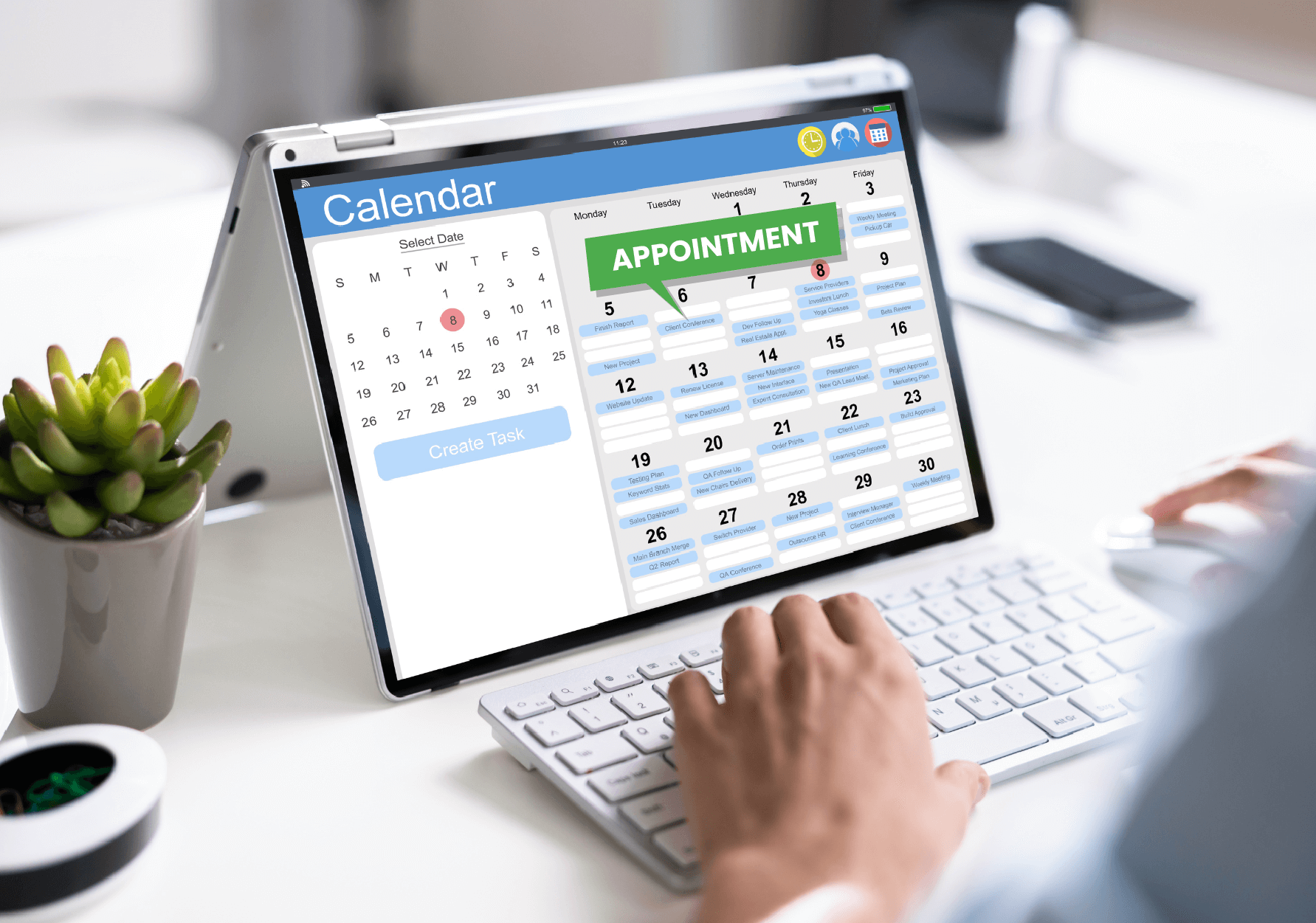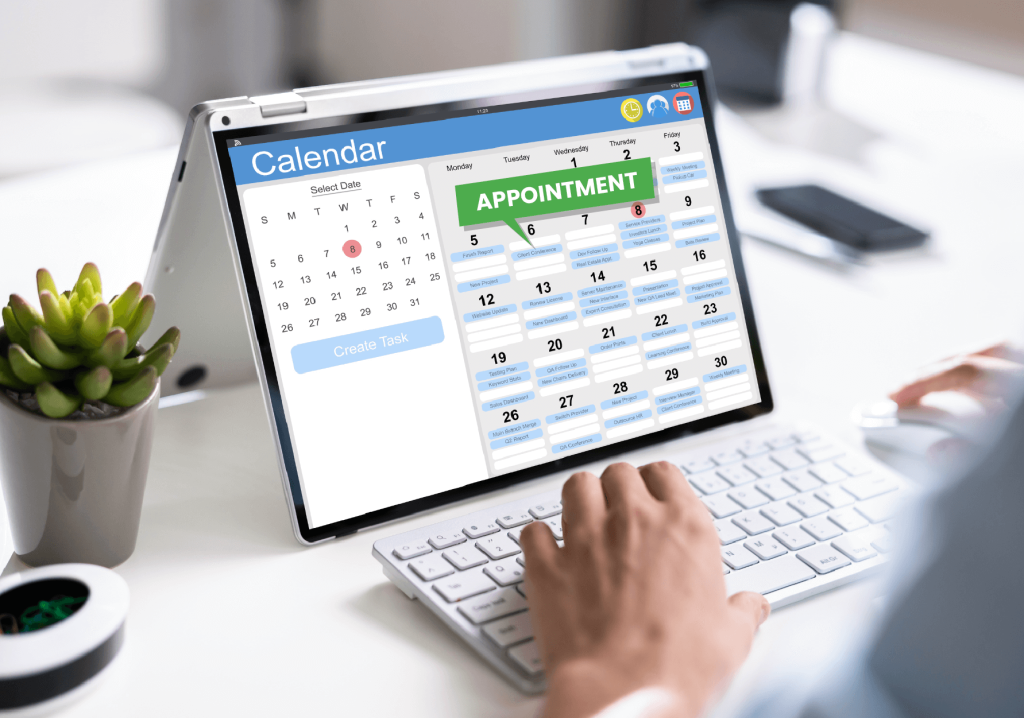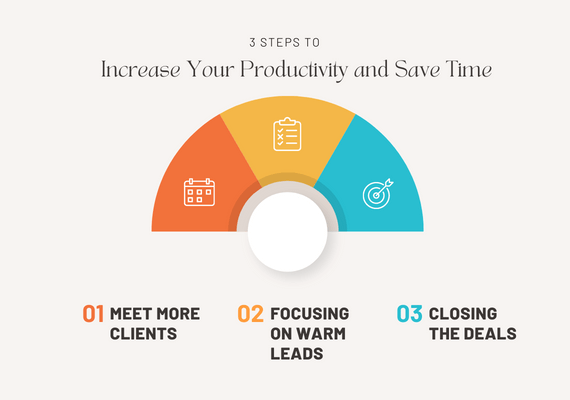 We understand that janitorial businesses come in different sizes and have varying appointment setting requirements. We offer scalable solutions to cater to businesses of all scales, from small enterprises to large corporations. Our flexible infrastructure and skilled team enable us to adapt to your evolving business demands seamlessly. Whether you need to ramp up your appointment setting efforts during peak seasons or streamline operations during slower periods, we have the capacity to meet your needs. Our scalable solutions empower you to effectively manage your appointments, expand your customer base, and stay agile in response to market dynamics. With CallingAgency, you can have peace of mind knowing that our services can grow with your business, all while maintaining the highest level of service quality and professionalism.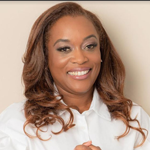 We have been working with them for over a year now and have found them to be extremely professional, efficient, and responsive. Great experience!
Nataki N. Appolon
Partner at Warren Warren & Appolon LLP.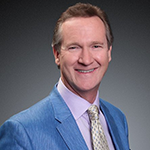 Their team has played an integral role in supporting our customer service efforts, helping us to deliver outstanding customer experiences. Their overall effort has boosted my growth curve. Impressive!
Michael Marks
Broker-Associate at Keller Williams Realty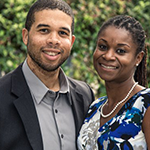 Their call center services have been instrumental in our business growth, allowing us to focus on our core operations while they handle our customer inquiries. I love how they handle each project. Great job!
Chaz & Chi-Chi Tyler
REALTOR at Keller WIlliams Advantage Realty
Have any further Question?
No matter what questions you got in you mind, we're active 24/7/365 to answer your queries.
Frequently Asked Questions