Outbound Call Center Services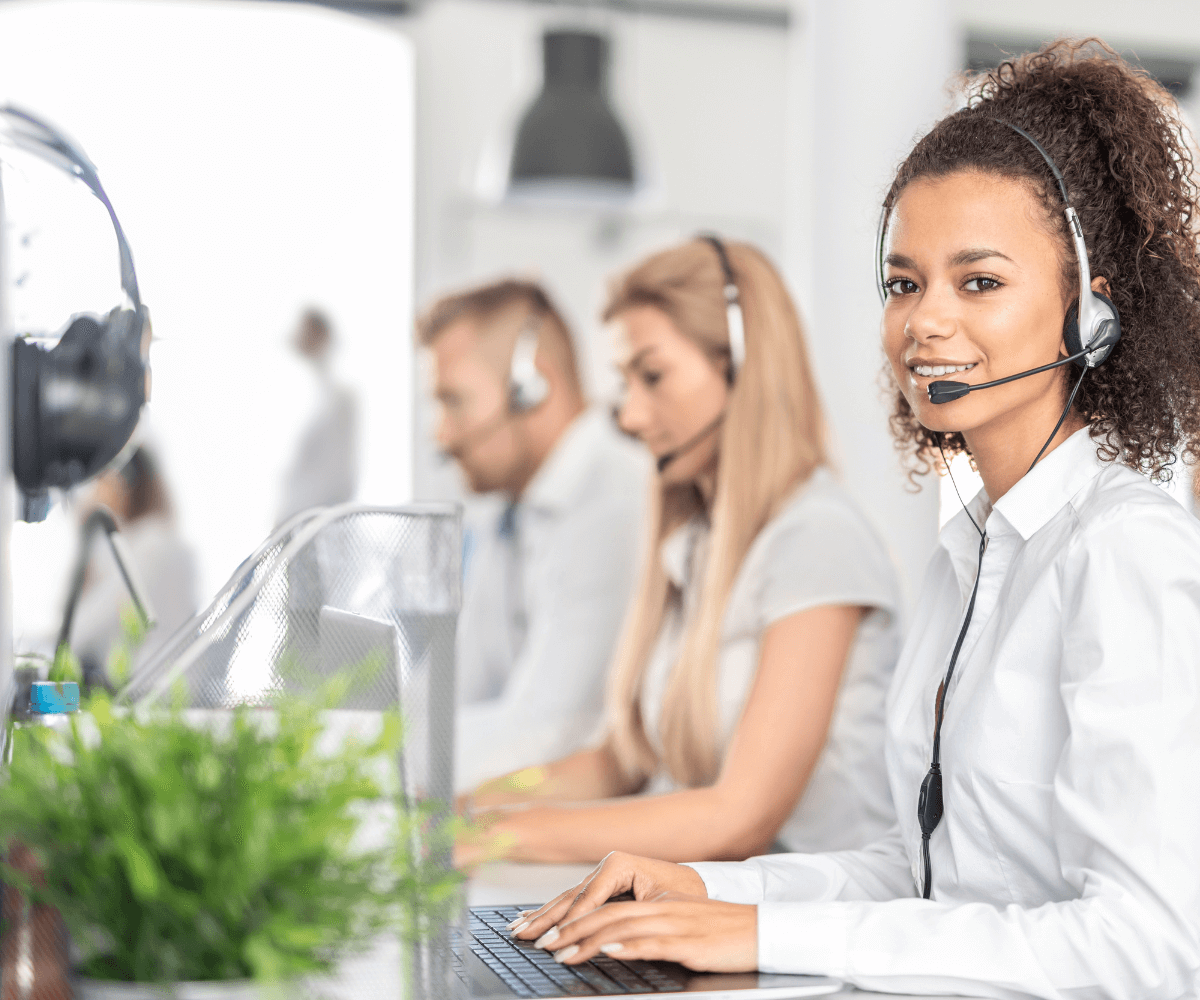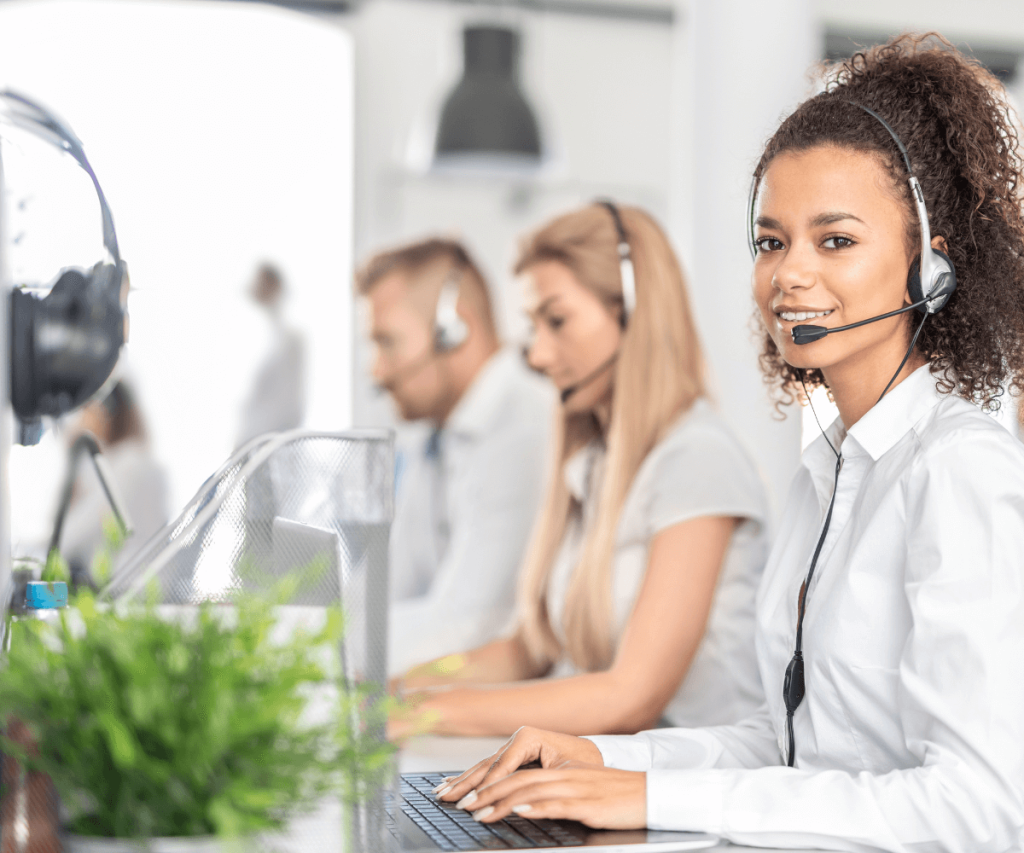 We Maximize Your Lead Generation Rate With Our Top-Notch Outbound Cold Calling Services
Calling Agency has assembled a team of expert cold callers who specialize in lead generation through extensive market research. From appointment setting to customer follow-up, our lead generation experts undergo a rigorous process that enables them to promote services or products and achieve sustainable growth.
No matter if you're an established company or a struggling start-up, the combined power of our outbound experts will unlock your business potential by reaching your relevant prospects and converting them into leads.
Unlocking the Potential of Outbound Call Center Solutions
We have set ourselves apart from other outbound call center solutions by offering unique features that significantly contribute to boosting the growth curve. Among the extensive list, we would like to highlight a few of these exceptional offerings.
Extensive Market Research
At Calling Agency, we always ask for complete business details from our clients. Based on the previous track record and other necessary data, we perform extensive industry research to figure out the current trends, risk factors, areas of improvement, and the potential areas where our client should go. This approach allows us to determine an initial rough plan to have a good start.
Customized Plan Offering
To cater to diverse business requirements, we have designed affordable outbound call center service packages that provide unique facilities. Additionally, we offer the flexibility for our clients to opt for customized packages, which include dedicated plans tailored specifically to their business needs. Our in-house expert cold callers develop these customized plans, ensuring optimal output for your business.
Targeted Lead Generation
After getting all the necessary business details from our client, our team of calling experts will determine your niche relevant audiences who can be your potential customers. After finalizing your prospects, we create calling scripts accordingly. Then our cold callers perform targeted outreach processes to generate qualified leads. Also, we manually check each lead to ensure the highest success rate.
Advanced Appointment Setting
We've dedicated experts to handle the appointment setting tasks for our clients. Our outbound call center combines skilled agents and innovative technology to streamline your appointment scheduling process. Through meticulous planning, efficient resource allocation, and seamless customer interactions, we ensure accurate appointments and optimal utilization of your business's time and resources.
Lead Generation and Qualification
Our outbound call center services not only offer lead generation. Our skilled agents meticulously follow a structured methodology, combining data-driven strategies, targeted outreach, and comprehensive lead qualification techniques. This ensures that your business receives high-quality leads, maximizing conversion rates and accelerating your sales pipeline without harming your brand image.
Customer Retention Strategy
To maintain your enhanced growth curve in your business, we consistently seek feedback from your customers and provide further assistance to retain their satisfaction level. We welcome any sort of suggestions, complaints, or other feedback to help us identify areas for improvement. This overall approach enables us to enhance the customer retention rate on your behalf.
WHAT WE DO
What Makes Us Different from Other Outbound Call Center Service Providers
At our outbound call center, we differentiate ourselves from other service providers through several key factors. Firstly, our team consists of highly skilled agents who undergo rigorous training to ensure superior customer service. Secondly, we leverage advanced technology and tools to enhance efficiency and deliver accurate results. Additionally, we pride ourselves on our personalized approach, tailoring interactions to meet the unique needs of your business. We prioritize transparent communication and actively seek feedback to continuously improve our services. After all, our unwavering commitment to exceeding client expectations and delivering exceptional value sets us apart in the industry.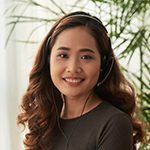 Call +1 (888) 875-0799
Unique Advantages of Our Outbound Call Center Services
Unlike most outbound call center service providers, we've created our uniqueness by making the following promises that will significantly help to create a massive difference in your growth curve.
Increased Sales Opportunities
We constantly work to discover nimble techniques that can significantly enhance your sales potentiality. So, experience the unique advantage of our outbound call center services in generating increased sales opportunities for your business. Our highly skilled agents employ proactive outreach strategies, leveraging targeted scripts and persuasive techniques to identify and engage potential customers. By nurturing leads and guiding them through the sales process, we maximize conversion rates and drive revenue growth. With our focused approach and expertise in closing deals, we help you seize every sales opportunity and achieve remarkable business success.
Improved Brand Reputation
To improve your brand reputation in the industry, our outbound call center service is the name of reliance. Our dedicated team acts as brand ambassadors, representing your business with professionalism, empathy, and exceptional service. Through every interaction, we leave a positive impression, building trust, credibility, and loyalty among your customers. By promptly addressing concerns, providing personalized assistance, and going above and beyond, we cultivate a strong brand reputation that sets you apart from competitors. With our commitment to excellence and customer-centric approach, your brand will shine and thrive in the marketplace.
Improve Customer Satisfaction
Delivering exceptional customer satisfaction is at the core of our outbound call center services. Our empathetic and skilled agents ensure each customer interaction is tailored to their needs, creating a positive and memorable experience. By actively listening, understanding their concerns, and providing effective solutions, we enhance customer satisfaction levels significantly. Moreover, our proactive outreach initiatives allow us to gather valuable feedback, enabling continuous improvement and a customer-centric focus. With our unwavering commitment to customer satisfaction, we help you forge strong relationships, foster loyalty, and achieve long-term business success.
What Can You Expect When You Choose CallingAgency?
We've developed some affordable packages that can benefit every business individual. Even though the list of features will vary depending on the particular package you'll purchase, some common benefits you can expect from any package.
Create Multiple Outbound Campaigns
When you choose CallingAgency, you can expect the ability to create multiple outbound campaigns effortlessly. Our advanced platform empowers you to launch and manage multiple campaigns simultaneously, targeting different customer segments or objectives. With flexible customization options and intelligent campaign management tools, you have full control over your outreach efforts, enabling you to maximize your reach, optimize resource allocation, and achieve your specific business goals efficiently.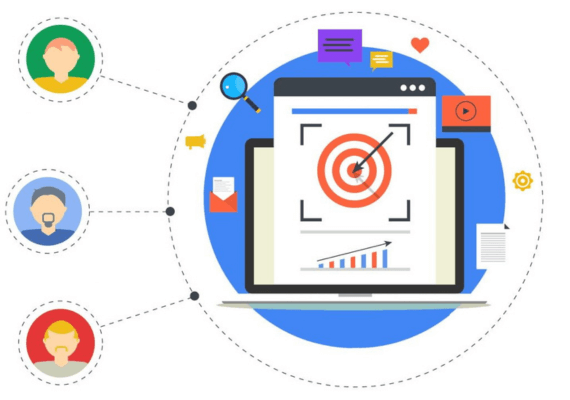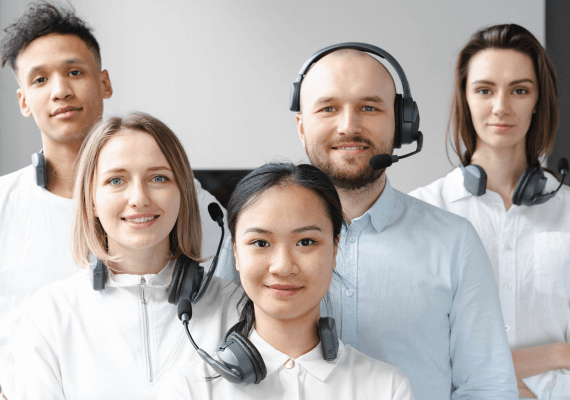 Professional and Trained Agents
At CallingAgency, we pride ourselves on providing professional and highly trained agents to represent your brand. Our agents undergo rigorous training to master effective communication skills, product knowledge, and customer service techniques. With their expertise and professionalism, they ensure every customer interaction is handled with care, delivering exceptional experiences that reflect positively on your business. When you choose us, you can trust that our skilled agents will represent your brand with integrity, empathy, and a commitment to exceeding customer expectations.
Schedule an Appointment in Your Calendar
When you take outbound call center services from Calling Agency, scheduling appointments becomes seamless and convenient. Our platform offers a user-friendly interface that allows you to easily schedule appointments directly in your calendar. Our agents work closely with you to find mutually suitable time slots, eliminating the hassle of back-and-forth communication. By integrating with your calendar system, we ensure efficient coordination, reducing scheduling conflicts and enhancing productivity. Enjoy the convenience of hassle-free appointment scheduling when you partner with CallingAgency.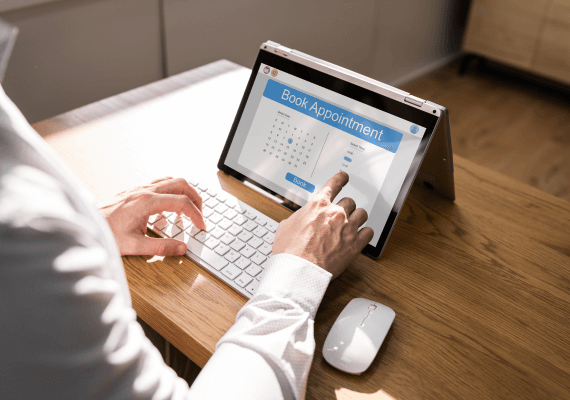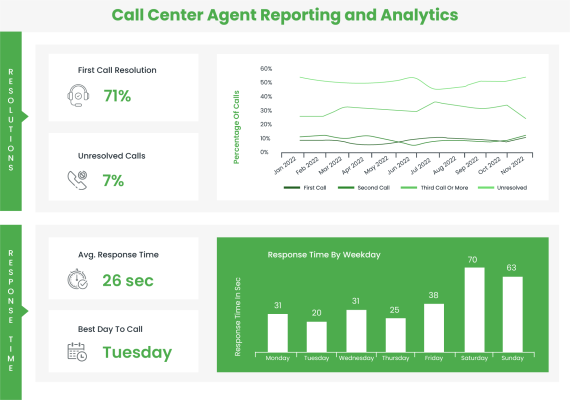 Transparency and data-driven insights are key components of our service at CallingAgency. We provide comprehensive reporting and analytics that offer valuable insights into your outbound campaigns. Our robust reporting tools track key performance indicators, such as call metrics, conversion rates, and customer feedback. With this information, you gain a clear understanding of campaign effectiveness and customer response. Utilize our analytics to make informed decisions, optimize your strategies, and drive continuous improvement, ultimately enhancing your campaign outcomes and maximizing your return on investment.
Ensuring Quality and Security
At CallingAgency, we prioritize the quality and security of your data and interactions. We have strict measures in place to ensure the confidentiality, integrity, and privacy of your information. Our platform is built with advanced security features and protocols to safeguard your data from unauthorized access. Additionally, our agents adhere to strict quality control guidelines, ensuring professionalism, accuracy, and adherence to your specific requirements. Rest assured that when you choose CallingAgency, your business and customer data are protected, and the quality of our services is guaranteed.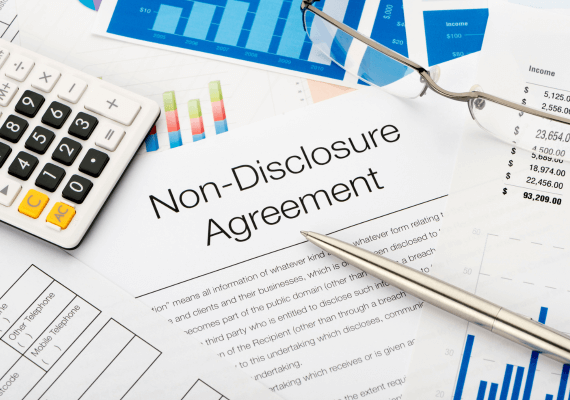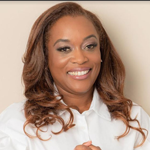 We have been working with them for over a year now and have found them to be extremely professional, efficient, and responsive. Great experience!
Nataki N. Appolon
Partner at Warren Warren & Appolon LLP.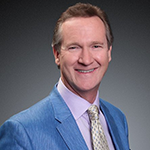 Their team has played an integral role in supporting our customer service efforts, helping us to deliver outstanding customer experiences. Their overall effort has boosted my growth curve. Impressive!
Michael Marks
Broker-Associate at Keller Williams Realty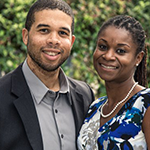 Their call center services have been instrumental in our business growth, allowing us to focus on our core operations while they handle our customer inquiries. I love how they handle each project. Great job!
Chaz & Chi-Chi Tyler
REALTOR at Keller WIlliams Advantage Realty
Have any further Question?
No matter what questions you have in your mind, we're here for you 24/7/365. Let us know your queries, and our experts cold callers will provide answers to all of them.
Frequently Asked Questions