Financial Advisor Lead Generation Services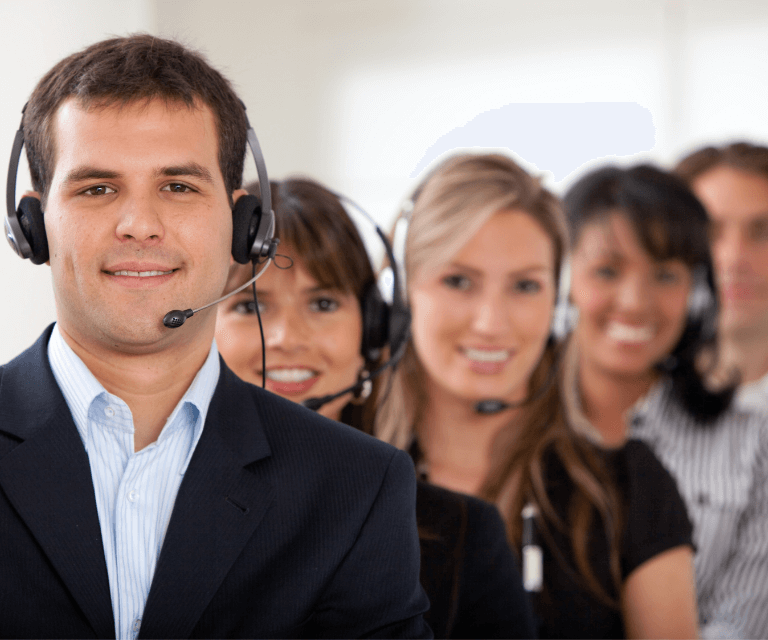 Financial Advisor Lead Generation Services For Boosting Your Business
CallingAgency is the best place for financial advisor lead generation services to find potential clients! We specialize in efficient cold calling to generate excellent leads and set appointments with qualified prospects. Rest assured, we deliver nothing but high-quality leads and excel in lead nurturing and closing.

But that's not all! Our innovative approach extends beyond traditional methods. Using LinkedIn Navigator, we source leads specifically customized with financial advisors. This means you get access to a pool of prospects that perfectly match your target audience.
Why We Are The One
How CallingAgency Provides Lead Generation Services For Financial Advisors
Budget Marketing Solution
CallingAgency offers a cost-effective marketing and lead-generation solution for financial advisors. Also, our tailored lead generation services fit within your budget constraints. Our expert cold callers and telemarketers create customized B2B lead-generation strategies that align with your business goal, assuring you get the maximum value for every penny spent. Eventually, we secure a wider target audience without compromising the quality of financial advisor leads and prospects.
Brand Awareness
We provide quality financial advisor lead generation services and promote your brand by enhancing brand recognition and credibility for financial advisors. Our team utilizes strategic marketing methods to promote your services directly to your target market. With our consistent messaging, B2B cold calling, and appointment setting, we guarantee that your brand establishes itself as a symbol of trustworthiness and proficiency, positioning you as the top choice for prospective clients.
Target Oriented Leads
We recognize that not all leads are equal. Our lead generation services focus on identifying and connecting with the most relevant leads who are genuinely interested in your financial advisory services. Using advanced data analysis and audience segmentation, we create customized lead-generation campaigns based on specific target demographics. This targeted approach significantly improves the conversion rate and ensures that you connect with prospects who are more likely to become long-term clients.
Location Based Leads
Our location-based financial advisor lead generation services are ideal for businesses seeking to expand their client base in specific regions or areas. We design strategies to target local prospects within those geographic boundaries by capitalizing on local knowledge and understanding regional preferences. At CallingAgency, we extract high-quality and relevant financial advisor leads based on regional or local targeted lead generation processes to give you the most elevated growth.
Transparent Reporting
Unlike typical agencies, we believe in complete transparency when measuring the success of your lead generation campaigns. We provide broad and detailed reports on all financial advisory lead generation activities. Besides, we offer real-time updates on campaign performance, key metrics, and results. Our transparent reporting empowers you with valuable insights to assess the effectiveness of your marketing efforts. We also provide actionable recommendations based on the data.
Leads Chasing
Here at CallingAgency, generating leads for financial advisors is only the first step; the real value lies in setting appointments and converting those leads into satisfied clients. Our lead-chasing process is all about proactive follow-up with cold calls and personalized cold emails that ultimately engage them. We have an experienced team that promptly responds to queries, addresses concerns, and nurtures potential clients and prospects. This brings a smooth and personalized experience.
Why We Are The One
We Will Generate The Lead And Then We Will Convert Them
We have expert cold callers professionally trained for lead generation and the cold-calling industry. They work diligently to ensure you receive the finest lead generation services for your financial advisor business. At CallingAgency, our cold calling experts provide refined leads and save you valuable time by eliminating conversations with unqualified leads. Besides, we aim to convert them through a lead nurturing process and take them to the closing stage. We understand that cold calling and B2B lead generation are tough, but our vast experience in the industry makes it simple and flexible. That's why we have been in this business for so long.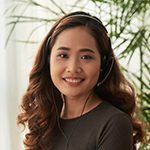 Call +1 (888) 875-0799
Why You Should Not Buy Leads From Other Lead Generation Companies
Purchasing leads for financial advisors from other companies is not a wise decision, as it can result in acquiring shared and low-quality leads.
One of the significant issues with buying leads for financial advisors from other B2B lead generation companies is that the leads are often shared among multiple businesses. This means that the same lead you purchased could also be sold to your competitors. When multiple businesses compete for the same prospect's attention, it reduces your chances of standing out and winning the customer's business. Shared leads can lead to increased competition and make it harder for you to convert them into paying customers. Here at CallingAgency, we believe in quality and then focus on quantity. So as a B2B lead generation service provider, we will ensure your leads are low-competitive and useful. 
Lead generation companies typically charge a significant amount for the leads they provide. The costs can quickly increase, especially if you aim to acquire a noteworthy number of financial advisors' leads. This expense can put a strain on your marketing budget, and there's no guarantee that these leads will convert into actual sales. Further, if the leads for financial advisors turn out to be of low quality, you end up paying a premium for something that doesn't offer a satisfactory return on investment (ROI). So instead of approaching a company, consider trying our inbound lead generation services. As one of the reputable agencies, we can assure you the best financial advisor lead generation service for your business.
One of the most common pitfalls of buying qualified leads is the lack of control over lead quality. Lead generation companies may not always deliver leads that match your target audience or meet your specific criteria. As a result, you might end up with financial advisor leads with little to no interest in your products or services, leading to poor conversion rates. Low-quality leads can be frustrating and demotivating, wasting your time and effort on leads that are unlikely to bring meaningful results. CallingAgency, On the other hand, filters the leads and provides the most effective lead generation services for financial advisors. 
Our Financial Advisors Lead Generation Process
At CallingAgency, we understand that effective communication is the backbone of successful lead generation for financial advisors. Our Email Marketing campaigns offer a personalized and engaging approach to connecting with your target market. Our team of experts crafts convincing content that resonates with prospects, building trust and credibility. We keep your brand top-of-mind and make sure that each email delivers value. So, experience the power of email marketing in nurturing leads and driving conversions for your financial advisory business.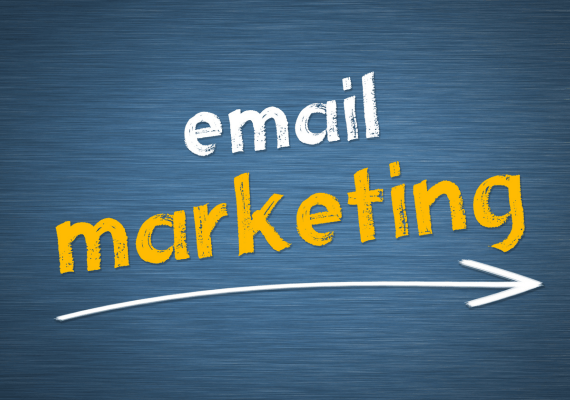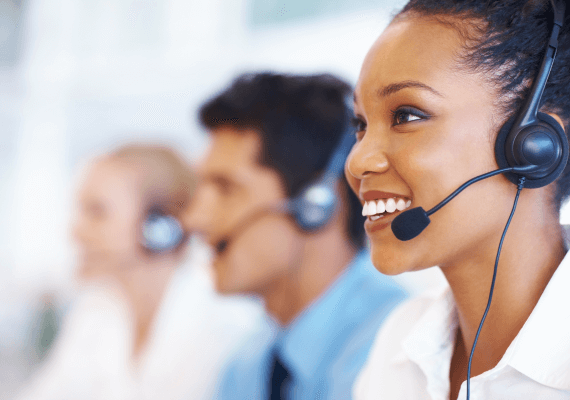 At CallingAgency, we believe the human touch can make all the difference in financial advisor lead generation services. Our experienced team of professionals excels in B2B Cold Calling. They interact directly with prospects and build relationships. We understand the importance of a warm and friendly approach, and our skilled agents are proficient at communicating your value proposition effectively. Through meaningful conversations, we identify the needs and preferences of potential clients, laying the groundwork for a successful conversion process.
We use telemarketing to take "lead generation for financial advisors" to the next level. It unites the power of both inbound and outbound telemarketing. We generate qualified leads and reach out to them in a proactive manner. Also, our highly targeted B2B telemarketing efforts focus on connecting with individuals and nurturing them til the conversion stage. We aim to leave a lasting impression and create a positive brand association for your financial advisory services.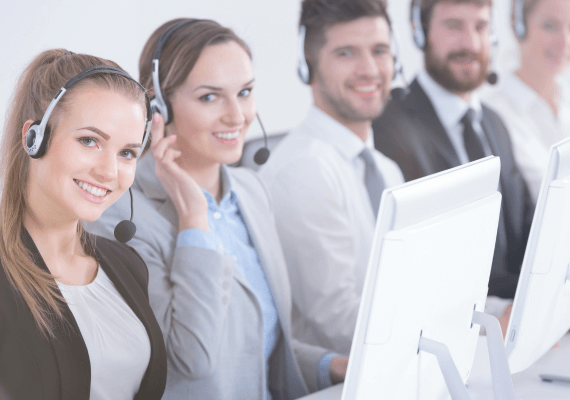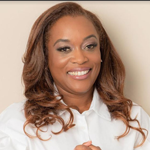 We have been working with them for over a year now and have found them to be extremely professional, efficient, and responsive. Great experience!
Nataki N. Appolon
Partner at Warren Warren & Appolon LLP.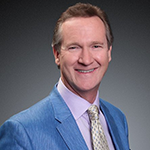 Their team has played an integral role in supporting our customer service efforts, helping us to deliver outstanding customer experiences. Their overall effort has boosted my growth curve. Impressive!
Michael Marks
Broker-Associate at Keller Williams Realty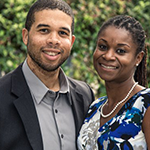 Their call center services have been instrumental in our business growth, allowing us to focus on our core operations while they handle our customer inquiries. I love how they handle each project. Great job!
Chaz & Chi-Chi Tyler
REALTOR at Keller WIlliams Advantage Realty
Frequently Asked Questions (FAQs)
Have any further Question?
No matter what questions you got in you mind, we're active 24/7/365 to answer your queries.