Insurance Appointment Setting Services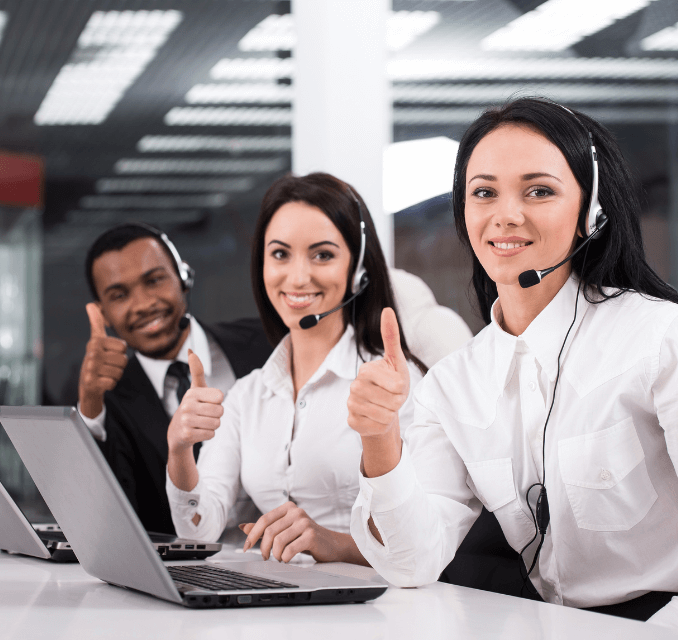 Drive Business Growth with Our Expert Insurance Appointment Setting Services
We're not just an insurance appointment setting services provider; we're a partner committed to driving the growth of your business. We understand the complexities and competitive nature of the insurance industry. Our expert team, with their industry-specific knowledge, precision and consistency, connect you with prospective customers ready to discuss their insurance needs. With our service, your sales team will have more time to focus on what they do best – selling. From identifying your target market, reaching out to potential clients, and setting appointments, we deliver tailored strategies designed to drive your business growth. Our reliable, efficient and cost-effective solution ensures your pipeline stays full, maximizing your conversion rates, and, ultimately, your bottom line.
Our Types Insurance Appointment Setting Services
Commercial Insurance Appointment Setting
In the diverse field of commercial insurance, it can be challenging to find the right prospects. Our Commercial Insurance Appointment Setting service seeks to eliminate this hurdle. We utilize comprehensive market research to understand businesses seeking property, liability, workers' compensation, and more. We then tailor our approach for each potential client, ensuring a higher rate of successful appointments. Our service saves your time and increases the success rate of closing deals.
Health Insurance Appointment Setting
The intricacies of health insurance require a dedicated approach to secure meaningful appointments. Our Health Insurance Appointment Setting service employs a team that understands these complexities. We take the time to connect with individuals and corporations, explaining their best options for health coverage. We specialize in turning inquiries into appointments, ensuring that your expertise is put in front of the right audience, resulting in productive conversations and better conversion rates.
Life Insurance Appointment Setting
Life insurance represents a critical decision for many individuals. Through our Life Insurance Appointment Setting service, we provide you with well-informed prospects who understand the benefits and need for this cover. Our specialists find and communicate with potential clients, creating the opportunity for you to step in and seal the deal. By setting up these appointments, we enable you to connect directly with interested parties, leading to more effective consultations and improved sales.
Pre Set appointments for life Insurance
Your time is valuable, and our Pre Set Appointments for Life Insurance service ensures that you spend it wisely. We proactively find potential clients, presenting them with the importance of life insurance. By the time you step in for the meeting, the client is primed and ready. This proactive approach allows for effective discussions, making your sales process smoother and more successful.
Business Insurance Appointment Setting
Our Business Insurance Appointment Setting service is focused on connecting you with businesses seeking insurance coverage. We aim to facilitate successful discussions with decision-makers of companies needing liability, property, or workers' compensation insurance. Our team's expert engagement strategies ensure that you spend your time in productive meetings, thus accelerating your sales pipeline and expanding your business insurance portfolio.
Pet Insurance Appointment Setting
The pet insurance market is growing rapidly, and our Pet Insurance Appointment Setting service helps you tap into this potential. We connect you with pet owners who are seeking financial protection for their pets. Our team, armed with effective communication skills, works diligently to explain the value of pet insurance, resulting in successful appointments and conversions. This service allows you to grow in this specialized niche and helps pet owners make informed decisions.
WHAT WE DO
Why Are We The Best Insurance Appointment Setting Agency?
We stand as the leading Insurance Appointment Setting Agency due to our comprehensive, personalized approach and industry expertise. Our dedicated team is well-versed in the complexities of various insurance types, enabling us to effectively connect with potential clients and set high-quality appointments. Our in-depth market research, coupled with effective communication techniques, results in a higher conversion rate. We understand the value of your time, hence we focus on setting appointments with well-informed prospects, priming them for successful discussions. Our commitment to fostering growth for your insurance business and providing exceptional service to our clients makes us the best choice in insurance appointment setting services.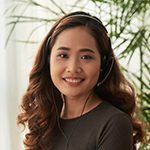 Call +1 (888) 875-0799
Benefits of Using Our Insurance Appointment Setting Services
Expertise and Industry Knowledge
When you choose our Insurance Appointment Setting Services, you're choosing a team that is experienced and deeply knowledgeable about the intricacies of the insurance industry. Our expertise spans across various types of insurance, including commercial, health, life, business, and pet insurance. We stay up-to-date with the ever-evolving industry trends, policy changes, and regulations, ensuring that we are always at the top of our game. This comprehensive knowledge allows us to accurately represent your services to potential clients and effectively identify and engage suitable prospects. We're experts in creating meaningful conversations that showcase the value and relevance of your services, setting the stage for high-value appointments and successful sales interactions.
Improved Conversion Rates
Our Insurance Appointment Setting Services are designed with one key goal in mind – to improve your conversion rates. We meticulously identify well-informed prospects, set high-quality appointments, and prepare them for a constructive conversation about your services. By the time you step in for the meeting, the potential clients are well-versed in the benefits of your services, resulting in a shorter sales cycle and an increased likelihood of conversion. Our team prides itself on this efficiency and effectiveness, enabling you to focus on what you do best – providing excellent insurance services – while we take care of bringing you high-quality leads. This collaborative approach is what sets us apart and leads to measurable improvement in conversion rates. Additionaly, we nurture your warm prospects enhance the chances of enhancing your lead generating rates.
Personalized Client Engagement
At the heart of our approach is the understanding that every client is unique and requires a tailored engagement strategy. We invest the time to understand each potential client's specific needs, preferences, and their unique situation. This enables us to create a personalized and empathetic approach to engage each prospect effectively. Our team ensures that the prospects we connect you with are not only interested but are also a good fit for the services you offer. We take the time to thoroughly explain the benefits and values of your insurance policies in a way that resonates with each client's specific needs. This personal touch builds trust, enhances client satisfaction, and sets the foundation for a successful and productive sales dialogue without harming your brand image.
Increase Sales Growth With Our Appointment Setters for Insurance Agents
Expert Appointment Setting Professionals
We have developed a team of professional appointment setters who possess substantial knowledge of handling insurance clients. They understand the nuances of various insurance products and can effectively communicate with your insurance clients to enhance your appointment conversion rate. First, they will identify potential prospects through extensive research. Next, they will analyze important data such as their profession, financial condition, and location. This information will be utilized to develop an effective marketing plan aimed at generating more insurance leads for you. Moreover, we always tailor our promotion of insurance products based on the characteristics of your targeted prospects in order to maximize your appointment conversion rate.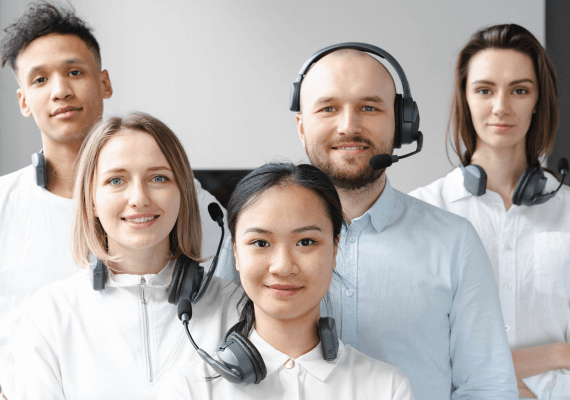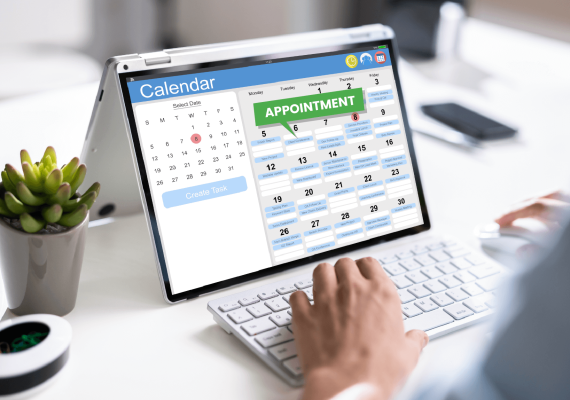 Efficient Appointment Scheduling
We know how valuable your time is, which is why we strive to ensure a seamless, efficient appointment scheduling process. Our team employs proven strategies and technologies to coordinate appointments, ensuring optimal time management. We diligently work to schedule meetings at mutually convenient times, minimizing disruptions to your existing routine. By managing this aspect of the sales process, we ensure that you can focus your energy on presenting your services effectively during the meeting, leading to more productive and successful discussions.
Appointment Settings With CRM
To enhance the efficiency and effectiveness of our services, we utilize advanced Customer Relationship Management (CRM) tools. These systems allow us to accurately track and manage all interactions with potential insurance clients. From organizing and scheduling appointments to updating lead statuses and storing comprehensive client profiles, our use of CRM tools ensures you are always well-prepared for each meeting. This technology-driven approach allows for smooth communication, efficient appointment setting, and better follow-up strategies, driving the overall success of your sales process.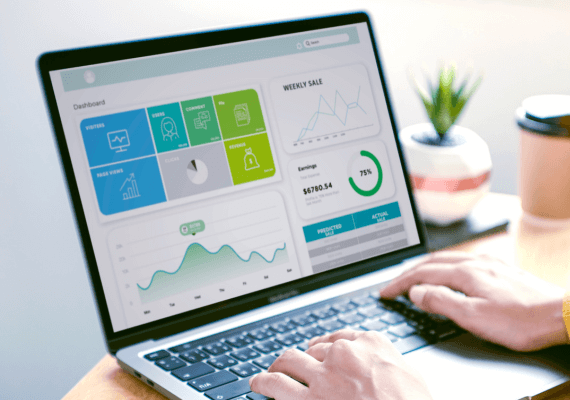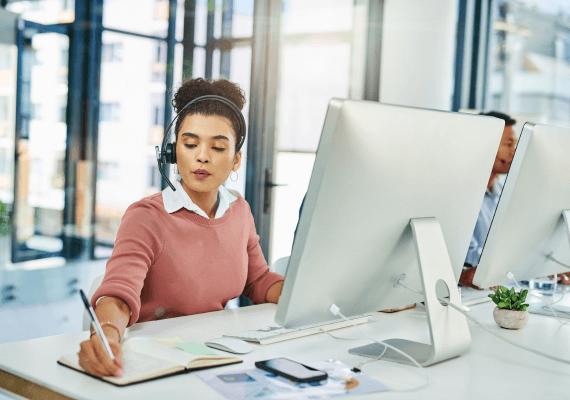 Follow-up and Relationship Building
We believe in cultivating enduring relationships with potential clients. Our insurance appointment setting services include an effective follow-up and relationship building strategy. Post-meeting, our team promptly addresses any questions or concerns from the prospect, reinforcing the value of your services, and keeping the conversation going. This follow-up builds trust, cultivates a deeper relationship with the prospect, and significantly enhances the likelihood of conversion. After all, our services go beyond just setting appointments – we strive to create lasting relationships for long-term business growth.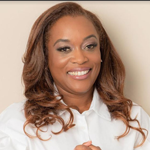 We have been working with them for over a year now and have found them to be extremely professional, efficient, and responsive. Great experience!
Nataki N. Appolon
Partner at Warren Warren & Appolon LLP.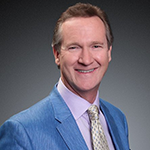 Their team has played an integral role in supporting our customer service efforts, helping us to deliver outstanding customer experiences. Their overall effort has boosted my growth curve. Impressive!
Michael Marks
Broker-Associate at Keller Williams Realty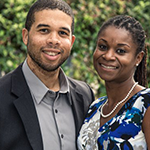 Their call center services have been instrumental in our business growth, allowing us to focus on our core operations while they handle our customer inquiries. I love how they handle each project. Great job!
Chaz & Chi-Chi Tyler
REALTOR at Keller WIlliams Advantage Realty
Frequently Asked Questions
Have any further Question?
No matter what questions you have in your mind, we're here for you 24/7/365. Let us know your queries, and our experts cold callers will provide answers to all of them.