B2B Appointment Setting Services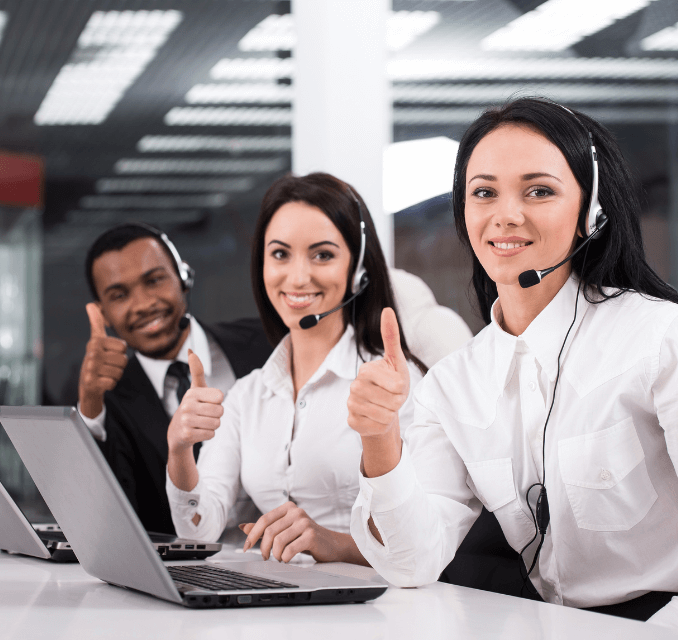 Increase Appointment Conversion Rates with Our B2B Appointment Setting Solutions
In the ever-competitive business landscape, we don't just increase the number of your appointments – we revolutionize your sales process! Our services are far more than a transactional solution for your business. We dive deep into your brand, understanding your unique selling proposition, goals, and target audience. This enables us to create a custom strategy, tailored specifically for your business. By utilizing our deep industry knowledge, advanced technology, and skilled professionals, we facilitate meaningful connections with prospective clients. Not only do we increase the number of your appointments, but we also ensure the quality of these leads, enhancing the potential for successful conversions.
Our Approach to B2B Appointment Setting Services
Specialized Team for B2B Appointment Setting
Our specialized team is the cornerstone of our service. With an amalgamation of seasoned experts who have honed their skills in B2B engagement, we're confident in our ability to navigate the complex world of corporate communication. Our professionals excel at identifying and connecting with key decision-makers, ensuring that your business is positioned for strategic and high-value partnerships. Their dedication and expertise translate into an unparalleled service experience.
Filtered Leads for B2B Appointment Setting
Thousands of B2B leads won't work for your business if they are not filtered well. That's why a business looking for a B2B appointment-setting service should collect filtered leads with a low bounce rate. At CallingAgency, our B2B lead generation team will make sure that you're setting an appointment with the right person or prospect. This will eventually enhance your sales cycle and bring success to your marketing efforts.
Modern Tech for Effective Communication
In the digital age, leveraging technology is essential. We have integrated cutting-edge communication tools into our services, ensuring that interactions are not just seamless, but highly efficient and effective. From automation tools that expedite scheduling to analytics that provide insights into prospect behavior, our technological prowess serves to bolster the success of your B2B appointments. Our tools are designed to adapt, delivering enduring value.
Proven Success in B2B Appointment Conversion
Our reputation rests on a bedrock of proven success. We pride ourselves on our high conversion rates and an extensive portfolio of satisfied clients. We have spent years refining our appointment-setting processes, and this has enabled us to offer a service that is both effective and reliable. By entrusting us with your B2B appointment setting needs, you are choosing a partner whose track record and industry knowledge stand as a testament to quality.
Cost-Effective Pricing Structures
We believe that quality should not be a trade-off for affordability. Our pricing structures are designed with your budget in mind, without compromising on the excellence of service. Through streamlined processes and efficiency, we're able to offer competitive rates that position you for success. Our transparent pricing means you know exactly what you're getting, ensuring that every dollar spent is an investment in quality engagements.
Exceptional Client Support for Smooth Service
Client satisfaction is at the heart of what we do. Our client support goes above and beyond to ensure a seamless experience from start to finish. With a dedicated team on standby to address your queries and concerns, you can rest assured that you're in capable hands. Furthermore, our commitment to building lasting relationships means that we're not just a service provider, but a partner who is invested in your success.
Why Choose Us?
We Provide B2B Appointment Setting Services To Every Industry
At the crossroads of versatility and expertise, we stand as your ideal partner for B2B appointment setting across all industries. We serve industries like solar, janitorial, finance, real estate, and more. Our services transcend boundaries, catering to the diverse and unique needs of sectors ranging from healthcare to technology, finance, and more. Our adaptive strategies, fortified by deep industry insights, empower your business to connect with the right stakeholders. As champions of customization, our solutions mold themselves to the contours of your industry, paving the way for high-impact appointments and long-lasting partnerships. Choose us for a service that evolves with your industry's needs.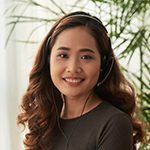 Call +1 (888) 875-0799
Benefits of Choosing CallingAgency for B2B Appointment Setting Services
One of the prime benefits of selecting CallingAgency for your B2B appointment setting is our commitment to ensuring quality audience reach. In the dynamic landscape of B2B marketing, it is crucial to reach the right set of eyes and ears. Our approach is characterized by extensive research and a data-driven understanding of your target audience. We do not believe in a one-size-fits-all approach; instead, our campaigns are tailored to resonate with the unique interests and needs of your B2B leads. Our specialized team's expertise in identifying and engaging decision-makers ensures that your communications are directed toward those who have the authority and interest in what you have to offer. Through strategic planning and execution, CallingAgency serves as a conduit to connect your business with high-quality leads that are not just extensive but relevant and responsive.
With CallingAgency, your business gains a competitive edge through a Unique Value Proposition (UVP). We understand that in a market saturated with offerings, standing out is not just beneficial – it's essential. Our service delves into the core of what makes your business special. We work closely with you to understand your strengths, values, and goals. This information becomes the building blocks for crafting a UVP that distinguishes your business from the crowd. But it doesn't end there; our team is adept at communicating this proposition effectively to your prospects. By highlighting what sets your products or services apart, we not only pique the interest of your target audience but also instill a sense of confidence and reliability in your brand. Our ultimate goal is to ensure that your prospective partners recognize and appreciate the unique value that only you can provide.
Detailed Real-time Reporting
Information is power, and at CallingAgency, we ensure that you are empowered with the data you need to make informed decisions. Our B2B appointment setting services include detailed real-time reporting that keeps you in the loop at all stages of the campaign. With access to a wealth of information, ranging from engagement metrics to appointment outcomes, you gain insights into what is working and areas that could benefit from optimization. This transparency not only builds trust but also enables you to be more agile in your decision-making. Our reports are designed for clarity and relevance, ensuring that you spend time drawing insights rather than sifting through data. With CallingAgency's real-time reporting, your business is always one step ahead, primed for responsiveness and informed strategy building.
Get Ready for a Productive Schedule with Our B2B Appointment Setting Services!
Calling Agency doesn't only believe in running paid campaigns on your behalf. Instead, we believe in developing nimble plans that enable you to achieve an enhanced lead generation rate. The following factors are what enable us to make it a reality.
Boosting Efficiency with Optimized Appointment Scheduling
Our B2B appointment setting services revolutionize the way your business schedules appointments, marrying precision with efficiency. Through a hybrid of cutting-edge software and human expertise, we analyze your scheduling patterns and preferences, tailoring a system that organizes your appointments like clockwork. We respect the value of time; thus, our robust system eradicates scheduling conflicts, optimizes appointment durations, and automatically sends reminders to participants. This ensures that your engagements are timely and productive. Moreover, by assimilating your existing CRM and calendar applications, we make it an effortless transition. Gain a competitive edge by freeing your team from the labyrinth of scheduling, and channel their talents into what truly matters.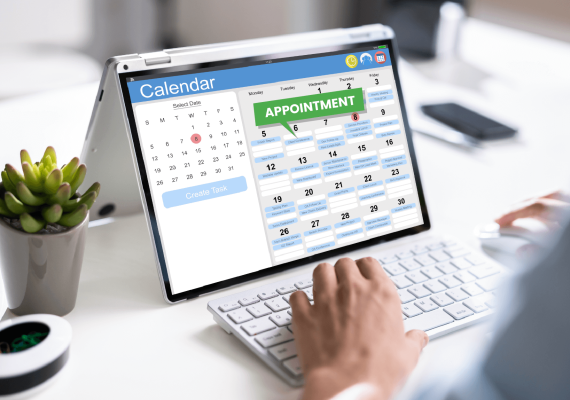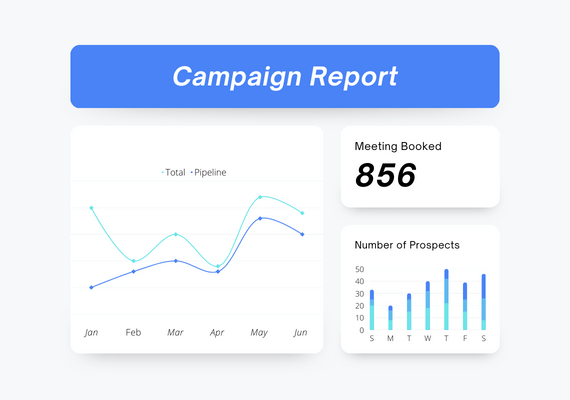 Transparent Reporting for Measurable Results
Transparency breeds trust, and our transparent reporting is designed to forge unwavering confidence in our partnership. We empower you with comprehensive analytics and insights that pull back the curtain on your appointment setting campaigns. Our reports are meticulously detailed, showcasing appointment metrics, lead response times, conversion rates, and ROI in a format that's crisp and actionable. Additionally, our adaptive reporting system allows customization to focus on the metrics that matter most to you. Armed with this transparent data, you can calibrate your strategies with precision, making informed decisions that elevate your success. Your growth is our achievement, and through transparent reporting, we journey together in this pursuit.
Reliable and Confidential B2B Communication Management
In the corporate realm, discretion is as valuable as currency. Our B2B communication management safeguards your sensitive data like a vault. We are fortified with the latest encryption and compliance standards to ensure that your information remains impenetrable. But it's not just about security; it's about reliability. Our skilled communication experts are adept at navigating B2B interactions with poise, ensuring that your brand is represented with the utmost professionalism. Moreover, our communication channels are designed for high-availability, guaranteeing that you're always connected, and no opportunity slips through. Engage with us, and experience the harmony of reliability coupled with confidentiality in your B2B communications.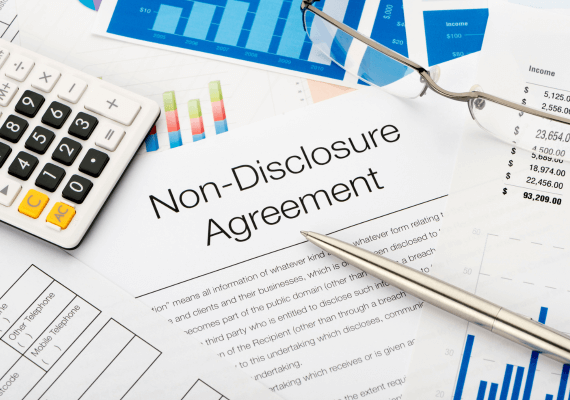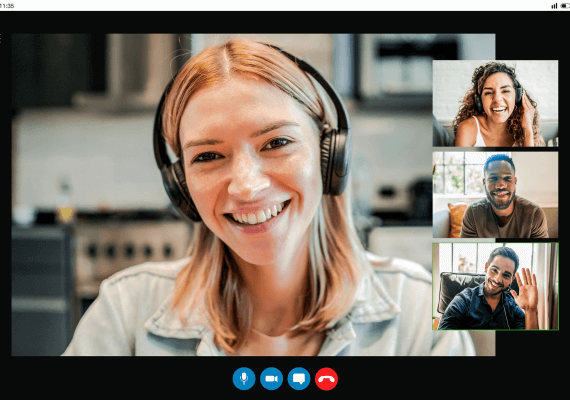 Dealing From The Client's Side
True partnership stems from empathy and aligned visions. At our core, we embrace your perspective, becoming an integral extension of your team. We immerse ourselves in your goals, values, and culture. This alliance enables us to represent you authentically and passionately. Our strategies are crafted with your aspirations as the bedrock, ensuring that each appointment is not just a meeting, but a step towards your objectives. This synergy creates a fluid collaboration where information and insights are shared seamlessly. Your successes and challenges become ours, as we walk this path together. In dealing from your side, we forge a partnership that is rooted in commitment and shared triumphs.
We Focus On Growing Your Sales Pipeline
Precision in planning is the lifeline of successful B2B interactions. Our strategic interaction planning is akin to a master conductor orchestrating a symphony. Each engagement is dissected and analyzed, with objectives, talking points, and participant backgrounds meticulously prepared. Our planning embraces adaptability, ensuring that whether it's a first-time interaction or a follow-up, the approach is tailored for maximum impact. We not only prepare you but also provide post-interaction analyses to glean insights for future engagements. With our strategic planning, each interaction is executed with surgical precision, leaving an indelible mark of excellence.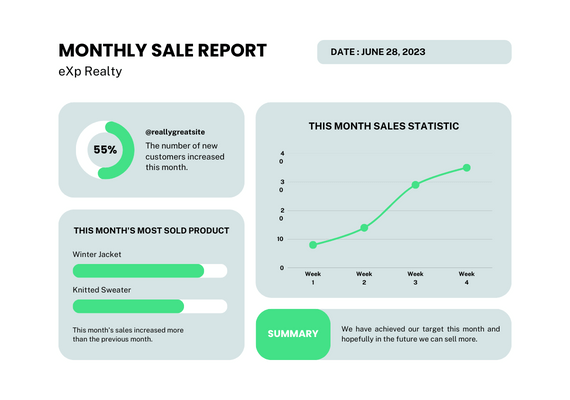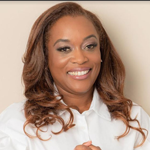 We have been working with them for over a year now and have found them to be extremely professional, efficient, and responsive. Great experience!
Nataki N. Appolon
Partner at Warren Warren & Appolon LLP.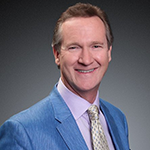 Their team has played an integral role in supporting our customer service efforts, helping us to deliver outstanding customer experiences. Their overall effort has boosted my growth curve. Impressive!
Michael Marks
Broker-Associate at Keller Williams Realty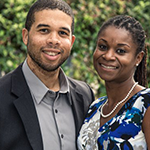 Their call center services have been instrumental in our business growth, allowing us to focus on our core operations while they handle our customer inquiries. I love how they handle each project. Great job!
Chaz & Chi-Chi Tyler
REALTOR at Keller WIlliams Advantage Realty
Frequently Asked Questions (FAQ)
Have any further Question?
No matter what questions you have in your mind, we're here for you 24/7/365. Let us know your queries, and our experts cold callers will provide answers to all of them.