B2B Cold Calling Services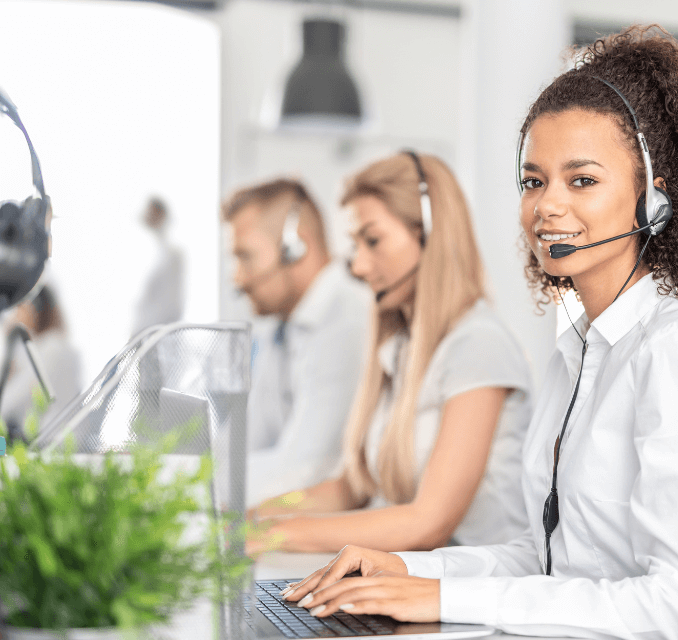 Boost Sales and Get More Qualified Leads with Our B2B Cold Calling Services
At Calling Agency, we specialize in prospecting and appointment setting, delivering qualified leads that are ready to convert. Our dedicated team excels in qualifying leads and ensuring your sales pipeline is efficiently managed. With our proven strategies, we promote your products and services directly to decision-makers, maximizing your chances of success. Beyond sales, we understand the importance of relationship building, laying the foundation for lasting partnerships.
Our Approach to B2B Cold Calling
Targeted Lead Generation
Our approach begins with a thorough identification and research process to find potential leads in your specific target market. We delve deep into industry databases, conduct market analysis, and utilize advanced prospecting techniques. This enables us to provide you with customized lead lists that align with your unique criteria. Our strategies are designed to uncover decision-makers and key contacts within organizations, maximizing the chances of meaningful engagement and conversions.
Engaging Script Development
Our team of experienced professionals excels in crafting compelling cold calling scripts that captivate your prospects. We take the time to understand your business, value proposition, and target audience, enabling us to create personalized messages that resonate with your prospects. By highlighting the benefits and solutions your offering brings, while addressing pain points, our scripts pave the way for engaging conversations that drive interest, trust, and ultimately, conversions.
Customer Relationship Building
Our cold calling agents are not only highly skilled but also trained to conduct themselves in a polite, respectful, and professional manner. They understand the importance of creating a positive first impression and building rapport with your prospects. Our agents possess exceptional communication skills, actively listen to the needs and concerns of the prospect, and adapt their approach accordingly. With a focus on objection handling and relationship building, we aim to establish a solid foundation for future business interactions.
Appointment Setting and Follow-up
Our goal is to generate tangible results for your business, and that includes scheduling qualified appointments with interested prospects. Through effective qualification processes, we identify and prioritize the most promising leads for you. Our team ensures timely follow-up calls to nurture leads, answer any questions, and address concerns. By seamlessly integrating our process with your CRM system, we streamline lead management, ensuring that no opportunity falls through the cracks.
Comprehensive Reporting and Analytics
We provide you with comprehensive reporting and analytics to keep you informed and empowered. Our detailed call logs and activity tracking provide visibility into the progress of each call, allowing you to monitor performance. Additionally, we offer regular reports on key performance indicators (KPIs), such as call outcomes, conversion rates, and other relevant metrics. These insights enable you to make data-driven decisions, identify areas for improvement, and optimize your overall sales strategy.
Continuous Optimization and Improvement
We believe in constantly refining our strategies to achieve the best possible outcomes for your business. Through continuous optimization and improvement, we fine-tune our calling techniques based on real-time results and feedback. We conduct A/B testing of scripts and approaches, comparing different messaging and strategies to identify what resonates best with your target audience. Furthermore, we value your input and actively seek collaboration to incorporate your insights, aligning our efforts with your evolving goals and objectives.
WHY CHOOSE US
Maximizing Conversion Rates Through Targeted B2b Cold Calling Techniques
Our specialized B2B cold calling services go beyond mere smiling and dialing. We employ strategic targeting techniques to identify and engage with your high-potential prospects, ensuring every call counts. Our expert team combines market research, personalized messaging, and persuasive communication skills to create impactful conversations. By focusing on quality leads and tailoring our approach to individual businesses, we optimize conversion rates, resulting in increased sales and growth for your business.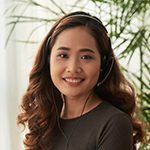 Call +1 (888) 875-0799
Advantages Of Our B2B Cold Calling Services
We have distinguished ourselves in the industry by offering a range of unique facilities to our clients. Among the extensive list, we would like to highlight some that are highly sought-after by business professionals.
Customized Script Development​
We understand that every business has its own unique value proposition and target audience. That's why our B2B cold calling services include customized script development that can ensure enhanced success rate. Our experienced team takes the time to understand your industry, products or services, and the pain points of your potential customers. With this knowledge, we're able to create compelling and personalized scripts that resonate with your prospects. Also, our scripts are carefully crafted to highlight the benefits and solutions your business offers, effectively addressing the specific needs and challenges of your target audience.  It allows us to maximize engagement, build credibility, and increase the likelihood of successful conversions. After all, our creative approach will make you trust that every cold call will deliver a persuasive and impactful message, leaving a lasting impression on your prospects.
Intelligent Call Analytics
Our B2B cold calling services leverage advanced call analytics technology to provide valuable insights into the performance of your campaigns. We track and analyze key metrics such as call duration, response rates, conversion rates, and more. This data-driven approach allows us to gain a deep understanding of what works and what can be improved. By analyzing the call analytics, we identify trends, patterns, and areas for optimization. We can make data-driven decisions to refine our strategies, improve the effectiveness of our calls, and increase conversion rates. Our intelligent call analytics not only help us measure the success of our campaigns but also provide actionable insights for continuous improvement. With this valuable information, we can adapt our approach, refine our scripts, and make data-backed decisions to drive better results for your business. 
We believe in the power of constant improvement. That's why our B2B cold calling services include A/B testing and iterative refinement of our strategies. We carefully design experiments and test different variables such as call scripts, messaging, or call timing to identify the most effective approach for your target audience. Through A/B testing, we gather data and insights on what resonates best with your prospects, allowing us to optimize our cold calling campaigns for better results. We analyze the results, compare performance, and make iterative refinements based on the data. This data-driven approach ensures that our strategies are continuously fine-tuned to deliver the highest conversion rates possible. By embracing A/B testing and iterative refinement, we stay ahead of the curve, adapt to changing market dynamics, and consistently improve the success of our B2B cold calling campaigns.
What Happens When You Choose Our Services?
As soon as you take our service, we will promptly initiate the process to drive progress for your business. Before smiling and dialing your targeted prospects, we will perform the following tasks to enhance our success rate in running B2B cold calling campaigns.
Before launching our B2B cold calling campaigns, we begin by gathering comprehensive details about your business, including its current and past track records. Our team will carefully analyze this information and provide reports to our professional cold callers. They will examine the performance graph of your business, taking note of key details such as previous campaign outcomes, success rates, failure rates, and any obstacles hindering your desired growth. By reviewing these reports, our team will identify the major areas for improvement and initiate a thorough discussion to devise effective strategies that will address these challenges head-on.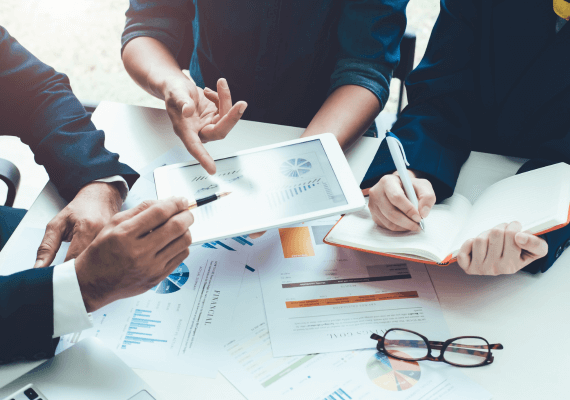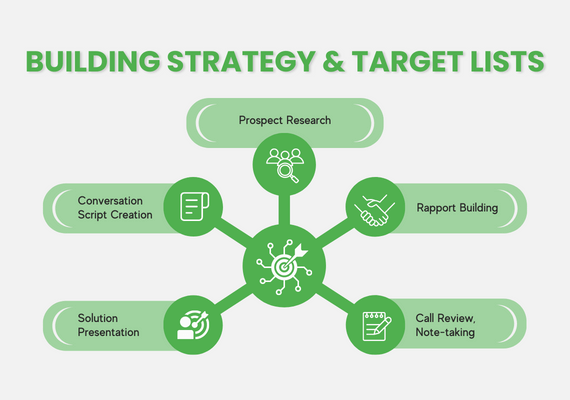 Building Strategy & Target Lists
Based on the insights gained from the analysis, we brainstorm and develop a strategic plan for your B2B cold calling campaigns. Our team crafts a comprehensive strategy that aligns with your business objectives, utilizing personalized messaging, value proposition highlighting, and effective communication techniques. We meticulously build target lists, identifying the most relevant and high-potential prospects for your business. Through discussion and collaboration, we finalize the appropriate plan to launch and achieve results for your business.
We thoroughly research each contact to ensure accurate and up-to-date information for prospects on our target lists. Our team collects vital details such as names, job titles, email addresses, and direct phone numbers. This diligent research phase enables us to execute highly targeted and focused B2B cold calling campaigns, significantly increasing the chances of successful engagements. By investing time and effort into gathering comprehensive contact data, we enhance the effectiveness of our outreach, improving the quality of interactions and maximizing the potential for positive outcomes.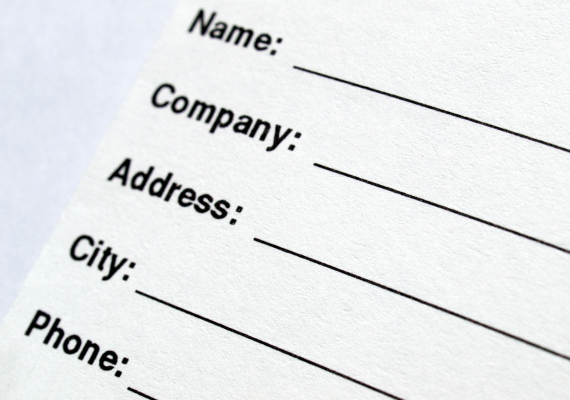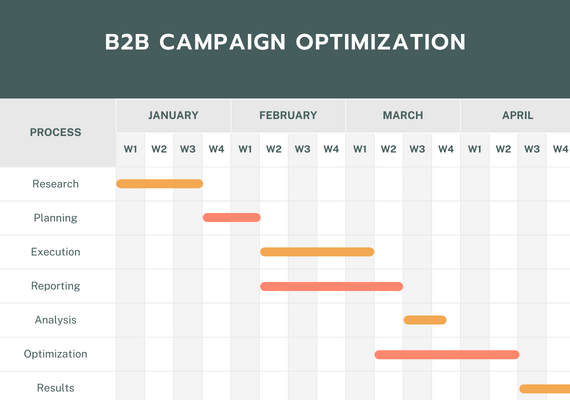 During the campaign, we consistently monitor and optimize our approach for optimal results. Our team analyzes call outcomes, response rates, and prospect feedback to identify areas for improvement. Based on real-time feedback and data-driven insights, we refine scripts, adjust strategies, and tailor messaging. This iterative process allows us to optimize B2B sales cold calling campaigns and steadily increase conversion rates. By continuously adapting and fine-tuning our strategies, we ensure that our efforts align with the evolving needs of your target audience, enhancing the effectiveness of our campaigns and driving better results for your business.
We believe in transparency and keeping our clients informed. We deliver regular reports that provide comprehensive insights into the progress and outcomes of our B2B cold calling campaigns. These reports encompass key metrics, call recordings (with consent), lead progress, and conversion rates. By sharing transparent and detailed reports, we empower you to track the success of our efforts and make well-informed decisions regarding your sales and marketing strategies. Our commitment to open communication ensures that you stay informed about the effectiveness of our campaigns and have the necessary information to drive your business forward.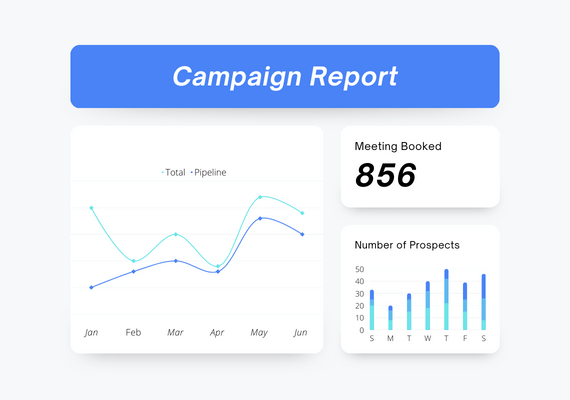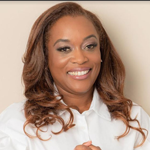 We have been working with them for over a year now and have found them to be extremely professional, efficient, and responsive. Great experience!
Nataki N. Appolon
Partner at Warren Warren & Appolon LLP.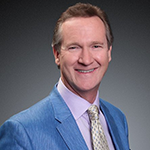 Their team has played an integral role in supporting our customer service efforts, helping us to deliver outstanding customer experiences. Their overall effort has boosted my growth curve. Impressive!
Michael Marks
Broker-Associate at Keller Williams Realty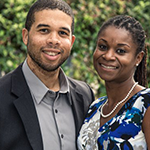 Their call center services have been instrumental in our business growth, allowing us to focus on our core operations while they handle our customer inquiries. I love how they handle each project. Great job!
Chaz & Chi-Chi Tyler
REALTOR at Keller WIlliams Advantage Realty
Frequently Asked Questions
Have any further Question?
No matter what questions you have in your mind, we're here for you 24/7/365. Let us know your queries, and our experts cold callers will provide answers to all of them.