Financial Services Lead Generation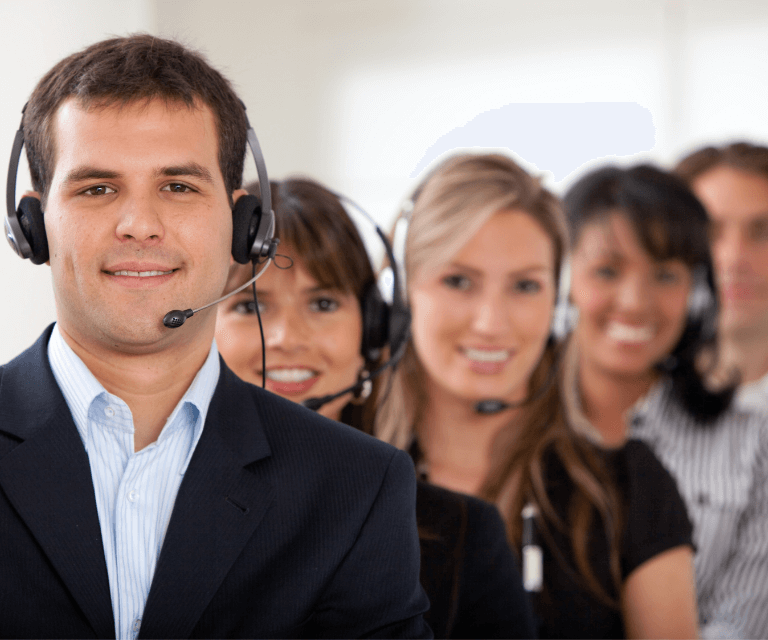 Score Big with CallingAgency's Financial Services Lead Generation
At CallingAgency, we specialize in generating quality B2B financial leads. We utilize a multitude of sources such as LinkedIn Sales Navigator, cold emailing, and cold calling. Our expert team is well-versed in the intricacies of the financial sector, devising strategies to maximize your conversion rates. We offer top-notch telemarketing and appointment-setting campaigns, helping you connect with qualified prospects. Our goal is to not only boost your customer acquisition but also drive your business to unparalleled success.
Experience the pinnacle of B2B telemarketing and appointment-setting campaigns as we launch the perfect strategy to generate warm leads that translate into tangible business results. Let us help you to connect with qualified prospects and drive your business forward.
what we do
Fuel Your Growth Engine By Choosing Our Financial Lead Generation Services
Lead Qualification
Lead qualification is the foundational step in any successful sales process. We generate leads for your financial services and qualify each lead by asking the right questions. Thus, we find, communicate and nurture genuine B2B leads interested in your financial services. This lets our team focus on high-priority prospects with the highest conversion potential.
Sales Ready Leads
Our carefully nurtured and pre-qualified leads are ready to engage with the sales team. They have shown strong interest and are equipped with the necessary information to speed up the sales process. So these high-value prospects increase the chances of becoming a paying customer. That's why our sales team and funnel emphasize each sales-ready lead matching ideal buyer characteristics.
Warming Old Leads
As a top-rated B2B lead generation company, we can't let valuable opportunities go to waste. Therefore, our team revives relationships with old and inactive leads. We implement strategic communication to reignite interest and turn old prospects into potential customers. Besides, we warm old leads with retargeting methods like B2B cold calling, cold emails, and telemarketing.
In-Depth Sales Funnel
We create an in-depth sales funnel for your financial services lead generation process. Our finely-tuned sales funnel for generating finance leads guides the prospect through each stage. We take potential leads from awareness to action by optimizing the buyer's journey and providing relevant, high-value informational content. That's why we are so effective in this B2B industry.
Smooth Leads Transition
We facilitate the smooth lead transition for your financial lead generation service. When we hand over all those finance leads and qualified prospects to the sales team, we make sure all the appropriate details and interactions are shared. We understand that closing the deal is crucial, so we ensure a smooth transition from our B2B lead generation process to the sales process.
Transparent Reporting
We provide transparent reporting that lets you know what we do to generate financial leads for you. At CallingAgency, we believe in clarity. That's why you can stay informed and empowered with our plain reporting. We will provide you with valuable insights like the number of qualified leads, lead performance, appointment scheduling, B2B campaign effectiveness, and more, ultimately improving your financial lead generation strategy.
Not Getting Enough Leads
Transform Your 'Lead Lack' into 'Lead Luck' with Our Financial Lead Generation Service
Generating consistent finance leads takes a lot of work. CallingAgency can help you with your 'lead lack' situation by turning it into 'lead luck.' Our financial services lead generation process is designed to collect leads from multiple sources. We utilize the finest B2B cold calling, telemarketing, and email marketing tactics to convert qualified leads into loyal consumers of your financial services.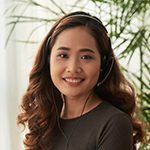 Call +1 (888) 875-0799
Set Your Business Apart With CallingAgency's Finance Lead Services
Grow your business to new heights by entrusting the task of generating lucrative financial business leads.
Proprietary Lead Scoring System
At CallingAgency, We've transformed financial lead generation using our special lead scoring system. Firstly, we gather leads through cold calls and emails and study essential finance industry metrics. The higher the lead score, the better the chance of converting a lead. Lower scores mean less interest in our financial services. Our data-driven lead scoring considers engagement rates, email unsubscribes, call responses, and open rates. As a B2B lead generation company, we know high-scoring leads are valuable while low-scoring ones waste time. Our system helps your sales team focus on promising leads for better results and increased revenue. So, boost your financial lead generation success with our innovative lead scoring system.
Exclusive Access to High-Value Networks
CallingAgency can help you set your business apart with our exclusive access to high-value networks of finance leads. We have a team of experienced professionals in the financial services industry. We can help you identify and qualify leads, develop personalized outreach campaigns, and track your results. Notedly, working with us allows financial businesses exclusive access to high-value networks and finance leads, including those from banks, investment firms, insurance companies, and other financial institutions. Our team of financial lead generation experts knows how to identify and qualify B2B financial leads, develop personalized outreach campaigns, and track results. Rest assured; we will ensure that your B2B financial lead generation efforts yield maximum results.
Comprehensive Lead Nurturing
At CallingAgency, we go above and beyond financial business lead generation by providing a complete lead nurturing service. We nurture every lead to build a strong relationship with the prospect. Our personalized outreach campaigns, strategic cold emails, and follow-up B2B cold calling create strong relationships with potential clients. Using these methods, we actively reach out to our potential customers. To make our B2B lead nurturing campaign successful, we segment leads based on their interest and behaviors and send targeted, relevant and personalized content. Our ultimate goal is to build trust, provide value and stay top-of-mind with qualified leads. Eventually, it helps us to increase conversion. So put your trust in us and let us maximize your success in generating financial leads.
CallingAgency's System: Driving Success With Financial Lead Generation
Demography Oriented Leads
At CallingAgency, we begin our process by deeply understanding your financial target market. Our experts research and analyze demography-oriented data to identify potential clients who are more likely to engage with your financial services. By focusing on demographically relevant leads, we ensure that your outreach efforts are directed toward the right audience. This ultimately helps us gain more qualified prospects for your financial service lead generation.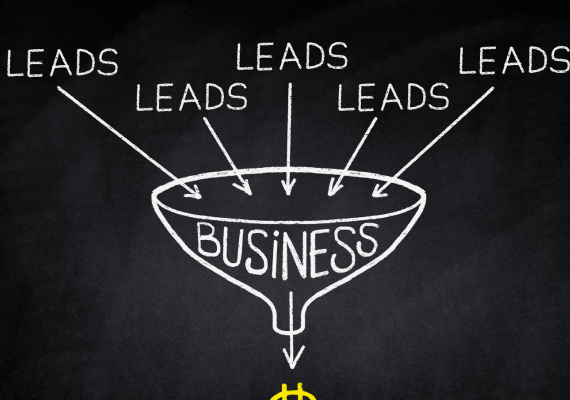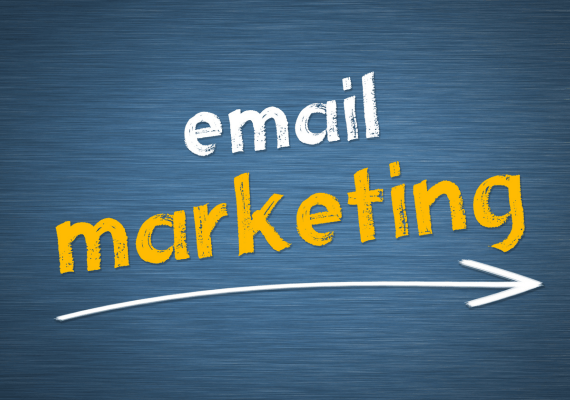 Multi-Step Email Campaign
Our multi-step email campaign is designed to deliver compelling and engaging content to prospects. We create a series of well-crafted emails that educate, inform, and arouse the interest of potential clients. Our multi-step email includes segmenting email lists, sending personalized intro, sending case studies and testimonials, offering a limited-time promotion, and more. Our carefully designed email campaigns will place your brand at the forefront of customers' minds.
Selling Client's USP (Unique Selling Point)
At CallingAgency, we extract everything about your brand that makes your product or services different from competitors. In short, we understand the significance of your Unique Selling Point (USP). Our team interprets and highlights the unique aspects of your financial offerings, demonstrating the value your financial services bring to potential clients. We present your USP in a way that makes it an enticing choice for prospects seeking financial solutions.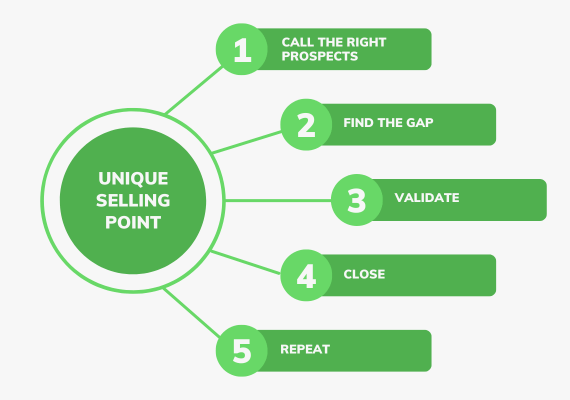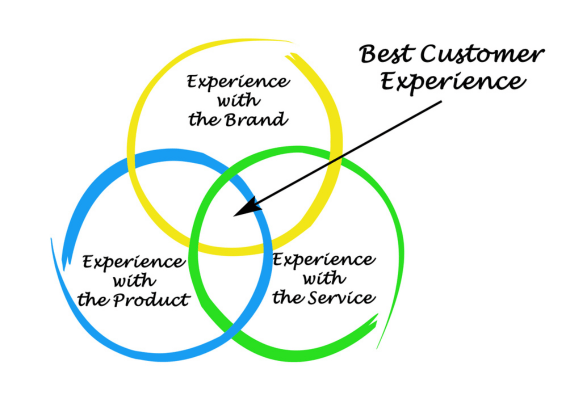 We believe in the power of persistence. Our dedicated team follows up with leads who have shown interest or engagement in your offerings. Through personalized follow-up communication like B2B cold calling, telemarketing, and email, we address any queries, concerns, or hesitations, nurturing a sense of trust and reliability. Our timely and consistent follow-ups demonstrate your commitment to meeting the needs of potential clients.
We understand the vitality of real-time opportunities. As a result, CallingAgency generates and delivers fresh and high-quality leads to your sales team regularly. Our dedicated financial lead generation team is committed to delivering a steady stream of fresh leads through various strategies, such as leveraging social networking platforms, conducting attentive customer care calls, actively seeking referrals, and positioning ourselves as a reliable and knowledgeable source of information.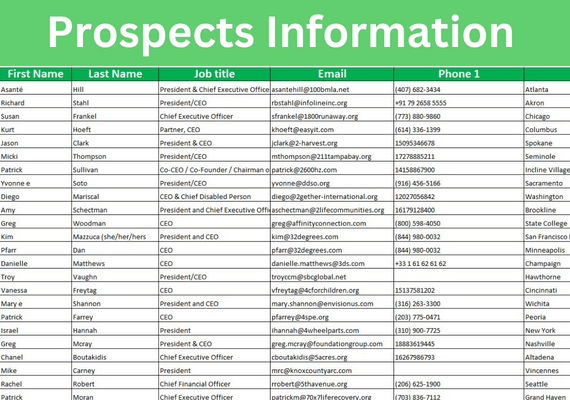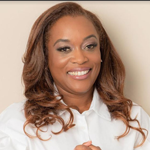 We have been working with them for over a year now and have found them to be extremely professional, efficient, and responsive. Great experience!
Nataki N. Appolon
Partner at Warren Warren & Appolon LLP.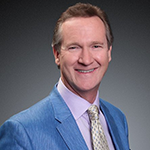 Their team has played an integral role in supporting our customer service efforts, helping us to deliver outstanding customer experiences. Their overall effort has boosted my growth curve. Impressive!
Michael Marks
Broker-Associate at Keller Williams Realty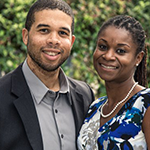 Their call center services have been instrumental in our business growth, allowing us to focus on our core operations while they handle our customer inquiries. I love how they handle each project. Great job!
Chaz & Chi-Chi Tyler
REALTOR at Keller WIlliams Advantage Realty
Frequently Asked Questions
Have any further Question?
No matter what questions you got in you mind, we're active 24/7/365 to answer your queries.